€65 discount on OTSO Challenge Salou 2023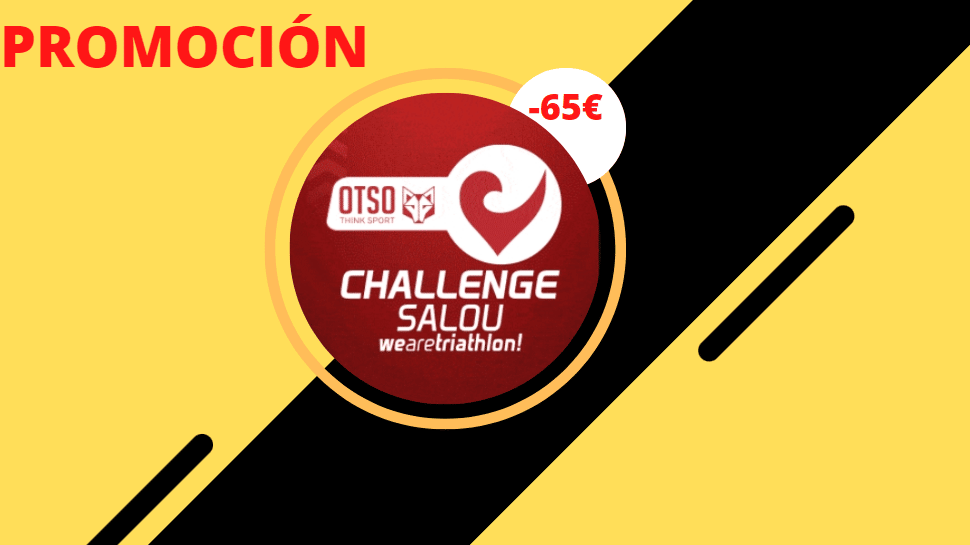 Triathlon News launches a promotion discount to compete in the OTSO Challenge Salou 2023 edition.
This promotion consists of 65 € discount if you buy the number through our online store.
El OTSO Challenge Salou It is one of the most important tests in our country, where many of the best triathletes in the world have participated year after year.
In this 2023 the test will be held on June 4 and will have 2 Half and Short distances.
limited promotion
If you want to take advantage of this promotion, hurry up as we have a few numbers for the test.
Access to the promo: https://tienda.triatlonnoticias.com/