Triathlon News
6 Spanish in the Top 10 of the European Cup of triathlon in Melilla
40 Spanish have participated in the different tests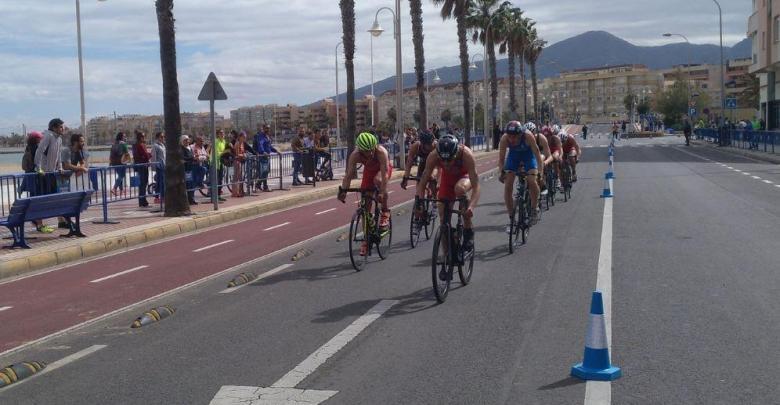 Beatrice Mallozzi y Adrien Briffod they win the Melilla Triathlon European Cup where Cecilia Santamaría y Alberto González they were fourth in the elite category.
The Italian Beatrice Mallozzi and the Swiss Adrien Briffod they won the victory and the gold medals in the men's and women's elite Triathlon European Cup played in Melilla, in a day with clear Italian color, also recording the triumphs of the Italians Constanza Arpinelli and Alessio Crociani in the junior category.
Spain had to settle for the fourth places of Cecilia Santamaría y Alberto González in the elite categories, and the bronzes of Laura Durán and Ángel Sánchez in the juniors. On the Sunday morning, the first qualifier for the Spanish Triathlon Championship was also played, in which Andrea Fernández and Adrián Saez, of the University of Alicante, won.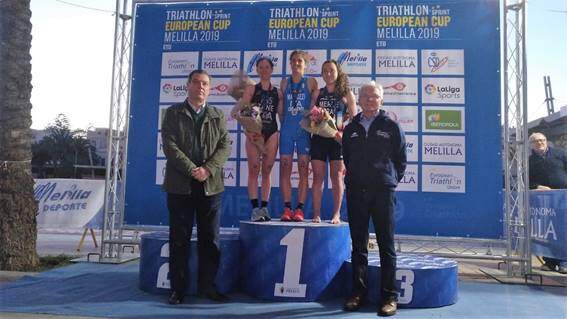 Beatrice Mallozi won the elite women's triumph in a disputed race with his compatriot Ilaria Zane for just six seconds. The French Audrey Merle was classified in the third position with a slight advantage over Cecilia Santamaría and the Russian Valentina Riasova.
Brave career of the Austrian Therese Feuersinger, who led a good part of the cycling segment to finally finish ninth. Xisca Tous It was the second best Spanish, finishing the continental test in the seventeenth place.
Rating: https://bit.ly/2YSNyFT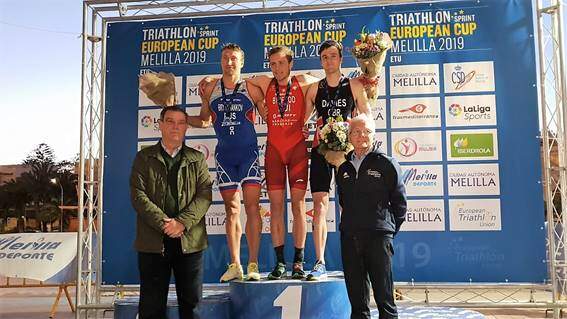 In the male elite race Adrien Briffod he had to struggle to the last meters to defeat the sprint to the Russian Alexander Bryukhankov, completing the podium the British Morgan Davies.
Great competition Alberto González, who finished fourth and first Spanish, with Genís Grau in the sixth place, Javier Romo eighth, Jordi García ninth and Kevin Tarek Viñuela tenth.
The elite male classification can be found here: https://bit.ly/2YXyE12
FETRI