7 triathlons in 2023 to go in a ROADSUFER Camper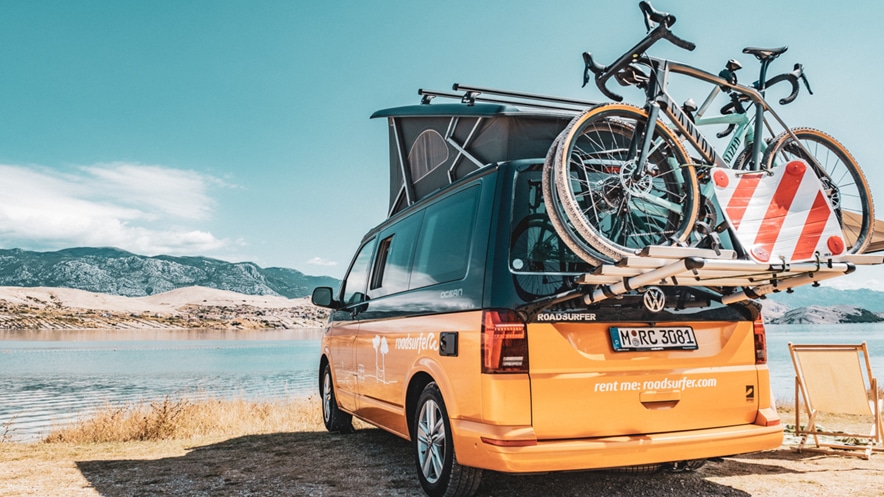 Half Madrid, ICAN Gandía, TriXilxes, HALF Seville, IRONMAN Victory, OTSO CHALLENGE Salou o TRITON Lisbon TOP destinations to travel in a van Camper.
road surfer think of the triathlete, with his Fully equipped campers, even with bicycle racks, has offices throughout Spain Barcelona, Bilbao, Madrid, Málaga, Sevilla y Valencia.
This together with the benefits offered by power "carry the house on your back" becomes a great option for the triathlete.
And there are many compelling reasons for choose this mode of travel if you are a triathlete, we tell you only some of them:
Feel the freedom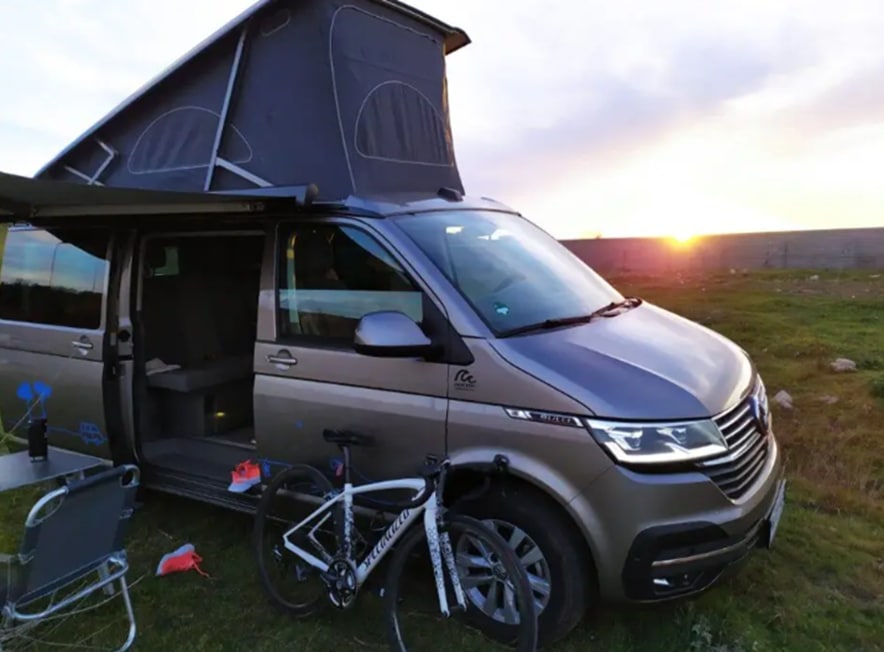 Travel, eat, sleep... do sports, visit the city, without transport problems or long distances to travel to go to the starting area on the day of the competition.
Rest easy and worry only about being ready for the competition.
And it is that you can have everything at hand: clothes, a place to leave the bike, bathroom, kitchen... even where you can take a "nap" at any time or a post-race shower!
Minimize your times
Wake up at own finish line. And it is that in this way you will save time when checking in the day before or leaving the same day of the test. Have everything at hand!
Road surfers In addition, this 2023 makes it easy for you.
If you book before February 28 you can count on a discount of -75€ in your rent.
Some recommended triathlons in 2023 to go in ROADSURTER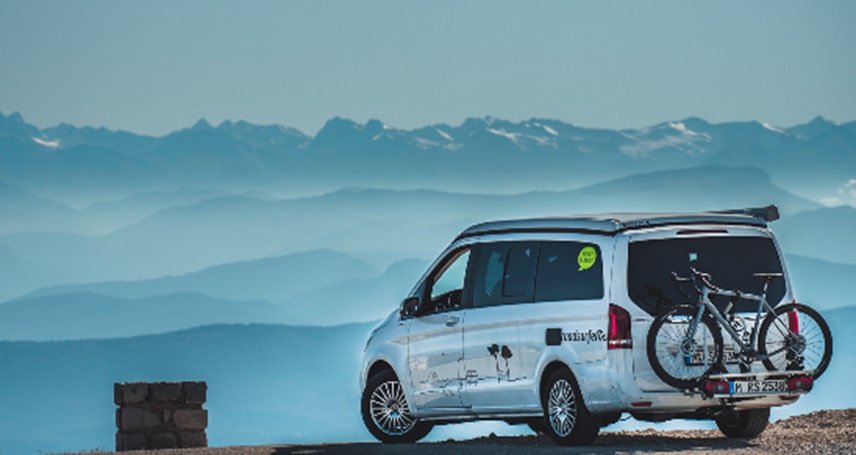 Half Triathlon of Seville
TRITON Lisbon
TriXilxes:
Half Madrid.
Challenge Salou
IRONMAN Vitoria
ICAN Gandia
Roadsurfer promotion with €75 discount
Book before February 28 with the code EARLY2023 in the Official Site