About 700 registered in 24 hours in the MTRI Valencia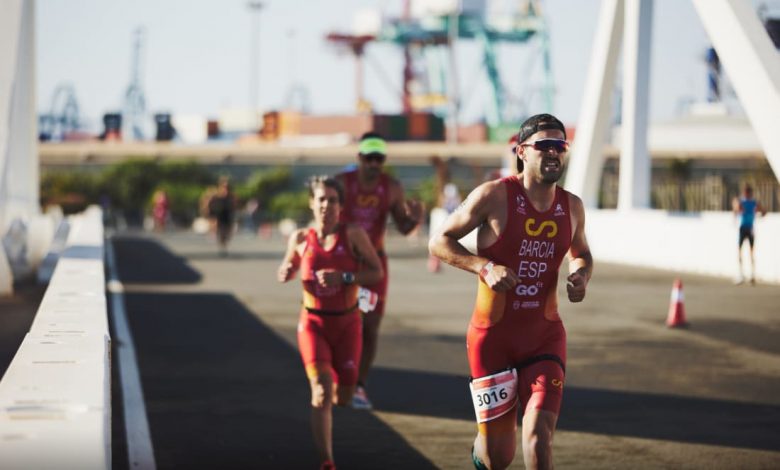 One of the most popular triathlon circuits in triathlon, the Mediterranean Triathlon registration has just opened for its test in Valencia.
And with great success since in 24 hours they already have 700 registered. The Valencia test will host the Triathlon World Cup, the 2nd international competition of these characteristics that hosts the capital of Turia.
The MTRI Valencia will be held on 3 4 and September.
3 Distances
So you will have the distances Super Sprint, Sprint y Olympic, in individual mode. And the possibility of competing in the Supersprint and Sprint in pairs.
Registration for the 3 tests is now open
With the opening of Valencia all the venues of the circuit have open registration, MTRI Alicante and MTRI Castellón already have more than 600 participants in each of the cities.
The Organization sets the goal of reach 4.500 registered among the 3 venues.
Learn More http://www.mediterraneatriatlon.com/