8 professional triathletes will wear INVERSE this season.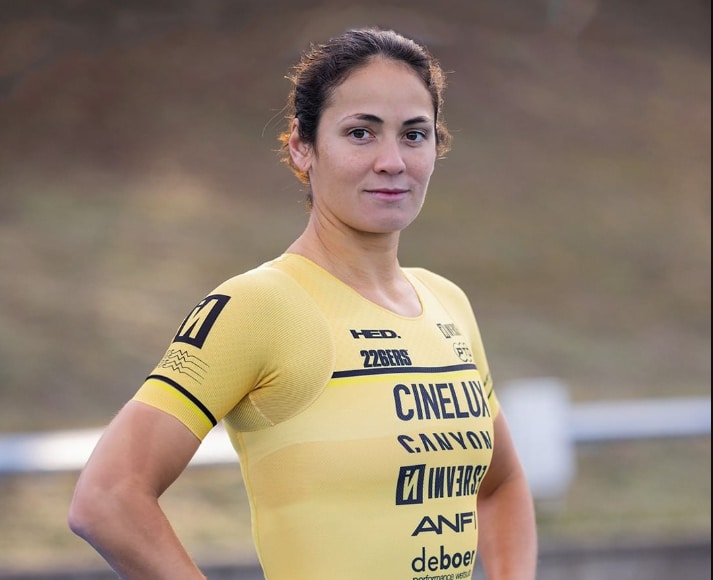 One of the best sportswear brands INVEST, has announced the list of ambassadors for the triathlon they will have for the 2023 season.
In addition to carrying the best brand kit, triathletes collaborate in the development and improvement of their personalized clothing.
These are the triathletes of the INVERSE 2023 team
If you want to know their kit, do not hesitate to visit their website https://www.inverseteams.com/
See this post on Instagram