9 days to the TRITON Portimão
You still have time to participate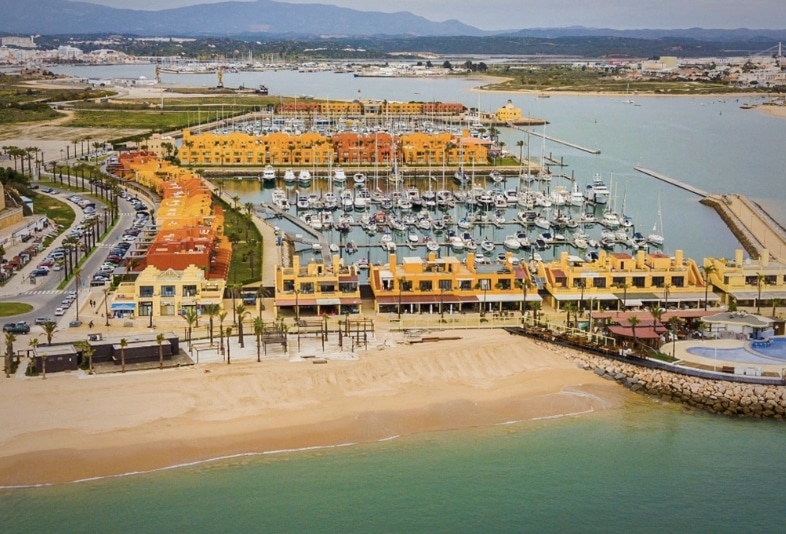 El TRITON Portimao 2023 It is just around the corner. This one-of-a-kind event will take place from October 27 to 29 in the beautiful Portuguese Algarve.
With a variety of distances and disciplines, this event promises to be an unforgettable experience for athletes and spectators alike.
Event Format
TRITON3 is more than a triathlon; It is a philosophy of life that seeks to strengthen the mind and body. The event is held over three days, with each day dedicated to a different discipline: swimming, cycling and running.
Additionally, you can choose between SHORT, MIDDLE or FULL distances, or even mix and match the distances.
Distances and Options
| | | |
| --- | --- | --- |
| Date | Discipline | Optional Distances |
| October 27 | Swimming | 1.2km, 2.4km, 3.6km |
| October 28 | Cycling | 30km, 60km, 90km |
| October 29 | Career | 7km, 14km, 21km |
Registrations
Registration is open, but will close soon. Don't miss the opportunity to be part of this unique event.
Visit Official Site for more information
Portimão as a Destination
Portimão, located in the heart of the Portuguese Algarve, is a destination that combines the best of sport and tourism.
With paradisiacal beaches, fishing villages and a rich history, it is the perfect place to enjoy a weekend of triathlon and discovery.
How to get there from Spain
From Madrid

: The distance between Madrid and Portimão is approximately 600 km. You can opt for a flight to Faro and then take a train or rent a car to get to Portimão. If you prefer the road, the car trip takes around 6 hours.

From Extremadura

: Portimão is about 400 km from Badajoz. The best option is to travel by car, which will take you around 4-5 hours.

From the West of Andalusia

: From cities like Seville or Huelva, the distance to Portimão is approximately 300 km. The car trip is quite comfortable and takes around 3 hours.
Last Call for Registration
If you have not yet registered for the TRITON Portimao 2023, now is the time to do it.
Registration is about to close and you won't want to miss the opportunity to be part of this unique event.
With various distance options and the flexibility to participate in one, two or all three disciplines, this event offers something for every type of athlete.
Don't miss the opportunity to live an unforgettable experience in the beautiful Portuguese Algarve and sign up through their web page