925 Triathletes meet in the Spanish Championship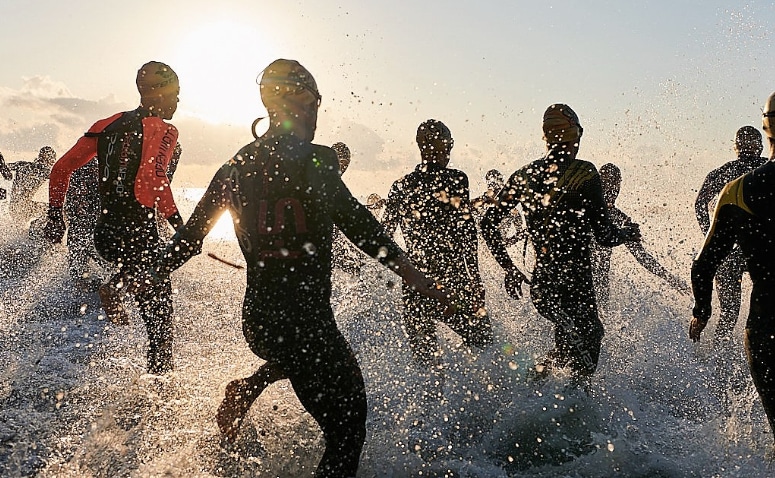 A total of 925 triathletes will meet at the different Spanish Triathlon Championships that will be held on September 17 and 18. On Saturday the Cadets and Paratriathletes open fire and preamble to the Age groups. While the second day, the one on Sunday will begin with the Juniors and later the Female and Male Elite.
The epicenter of the championship will be located in the Gran Hotel Samil, right on the beach where swimming takes place and where all the technical meetings that begin at 10:30 on Saturday with the Cadets, Paratriathletes and Age Groups will take place.
Javier Gómez Noya will be in the Elite Men's event with bib number 1 and current Champion of Spain, with 7 triathletes who in 2010 were among the top ten. Also in the female category we will have the presence of the current champion of Spain, Ainhoa ​​Murua and also 7 of the top ten last year will be on the starting line.