At a good pace: Triathlon Sierra Nevada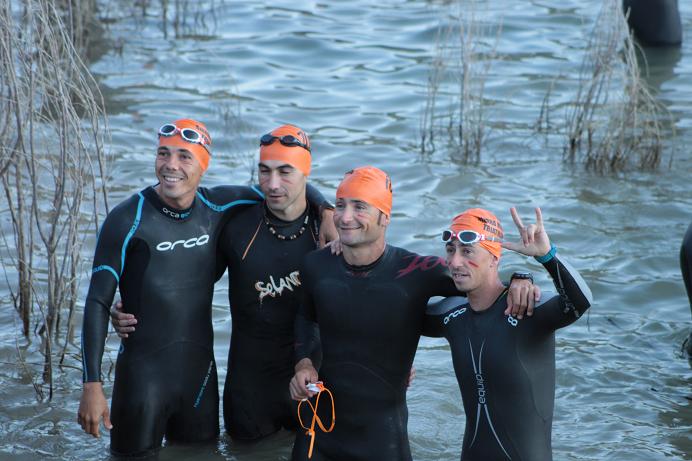 A little more than four months since the beginning of the Sierra Nevada Triathlon, it proves that in the 2011 it was presented as one of the hardest in the world, praise granted in large part to the cumulative unevenness, the number of enrolled march at a good pace.
As an alternative to combine vacations between sea and mountains and sports, the Sierra Granada will bring together hundreds of triathletes who are committed to this sport "in height" next July.
Triathlon Sierra Nevada comes from the hand of "Toro Loco", a young brand of energy drinks that will dress the event and that triathletes will be able to count on during the competition, thus becoming a sponsor of it.
Do you dare with this challenge? Go into: http://www.granadasierranevadatriathlon.com/