Dextro Madrid: Ainhoa ​​Murua: "The penalty was a shame"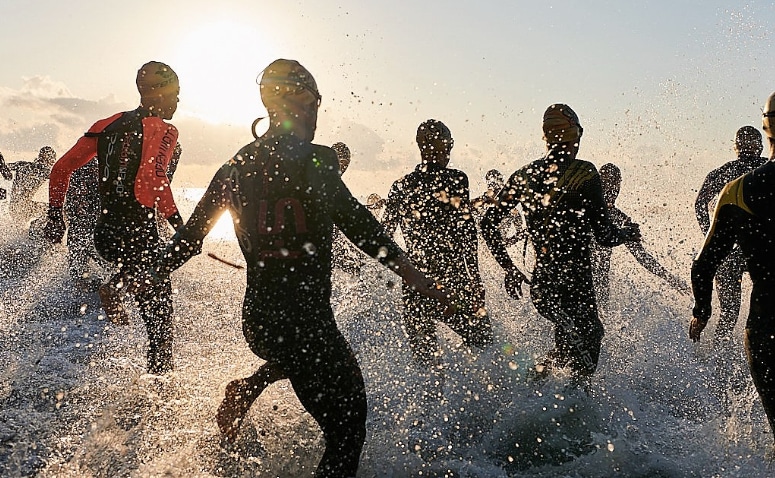 The Spanish triathlete Ainhoa ​​Murua has been "happy" after finishing in fourteenth position in the second test of the Triathlon World Championship, held in Madrid, although she admits that "it has been a shame" that she was penalized with 30 seconds, since she was marching between the first ten.
"They penalized me because in the first transition my glasses fell out of the helmet and in the second I didn't leave the helmet in place. I haven't noticed. It has been a pity, I was going ninth, tenth and when they told me that I had two penalties and that they had to stop me for thirty seconds. There are a lot of seconds in this type of race"
In the 30 seconds that she was stopped before starting the last lap, the Spanish triathlete was overtaken by four runners. "In this time four have passed me and in the end I finished fourteenth, it's a shame," she said.
Even so, Murua was "satisfied" with the work carried out in Madrid and claims to leave "happy". "I am happy because I have had a good race, at all times I have been in front with the best and that is the positive. Also, now everything is starting and we are doing well, "she said.
Source: EuropaPress