Alberto Contador did the activity on Strava with the most kudos in 2020
It was at Everesting that he held on July 6, 2020.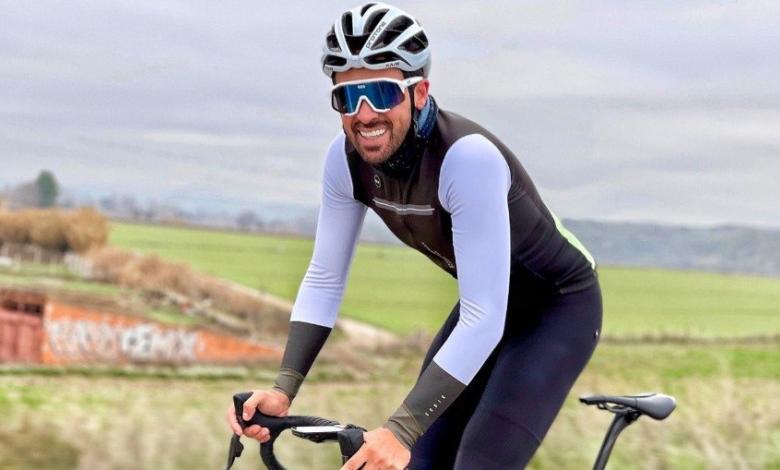 In this uncertain year, the 73 million athletes on Strava have put their motivation and creativity to the test to stay active.
In 2020 they have supported each other more than ever and have shown a great capacity to find new ways to continue doing sport.
That's why the Strava Community Awards recognize some of the community's outstanding achievements, whether on bike, on foot, on unfamiliar trails or at home.
For the first time this year Strava has delivered the Community Awards among its Spanish users.
The activity with the most Kudos for Alberto Contador
Alberto counter has been the protagonist of the activity with the most kudos, a everesting that he made on July 6, 2020.
It must be taken into account that these data have been obtained between the dates 01/01/2020 y 21/09/2020
Session data
Distance: 148,71 km
Time: 7:33:37
D +: 8.964 m
Medium power:
Average speed:
Strava Community Awards
Here you can find the different awards to the Strava categories
Longest Activity - Race
* distance in 24h
Female award: Azara Garcia De Los Salmons - 130,67 km (activity)
Male award: alfonso sanchez queen - 168,20 km (activity)
Longest Activity - Cycling
* distance in 24h
Female award: Rachel Maestre - 417,17 km (activity)
Male award: Jose Brufal - 673,11 km (activity)
Slope in an activity - Race
* elevation gain in 24 hours
Female award: Azara Garcia De Los Salmons - 130,67 km (activity)
Male award: Javier Gasanz - 7 243 m (activity)
Slope in an activity - Cycling
* elevation gain in 24 hours
Female award: Marta Alvarez Fernandez - 5 381 m (activity)
Male award: Jaime Moreno - 10 890 m (activity)
Uptime during confinement
* between March 15 and June 21, 2020 (indoors)
Female award: Sara diaz martin - 201 h
Male award: Cristian González - 281 h
Activity with more Kudos
* between 01/01/2020 and 21/09/2020
Alberto counter - 14 455 Kudos (activity)