Triathlon News
Alex Yee off the 13: 30 on the 5 k of the Diamond League
You have run the 5.000 meters at an average of 2: 41 min / km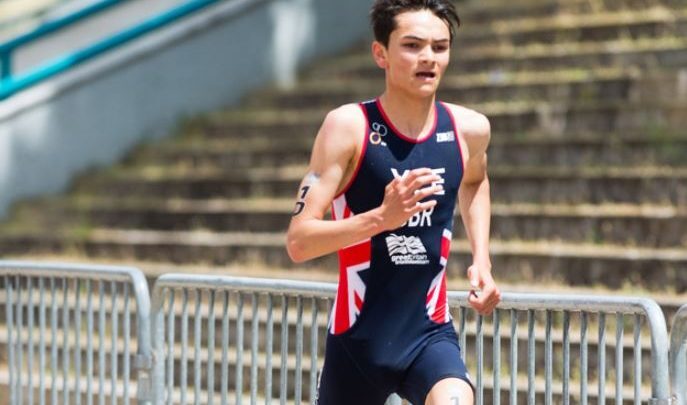 The young British triathlete Alex Yee He has participated today in the English Diamond League where he has participated in the 5.000 meters test.
It is a test that he knows well, as he participated in the year by lowering his record in that distance in 4 seconds, which he has done again in London today.
Alex, who has opted for this competition instead of the WTS of Edmonton. Today has been 12º in the test, but he has beaten his personal mark stopping the time with a time of 13:29.18 improving its improved time since last year with 13: 34.12.
Yee has run the 5.000 meters to a 2 mean: 41 min / km to complete the distance in 13: 29.18
The victory has been for Hagos Gebrhiwet with 13: 01.86, the silver for Jakob Ingebrigtsen (13: 02.03) and third Kipkoir Kimeli (13.05.48)
The young triathlete of 21 years, second this year in the WTS of Abu Dhabi, continues to prove that he is a rival to take into account in the World Series, and that he will face the Grand Final of Lausanne in a great moment of form