Alex Yee will be at the Tokyo Games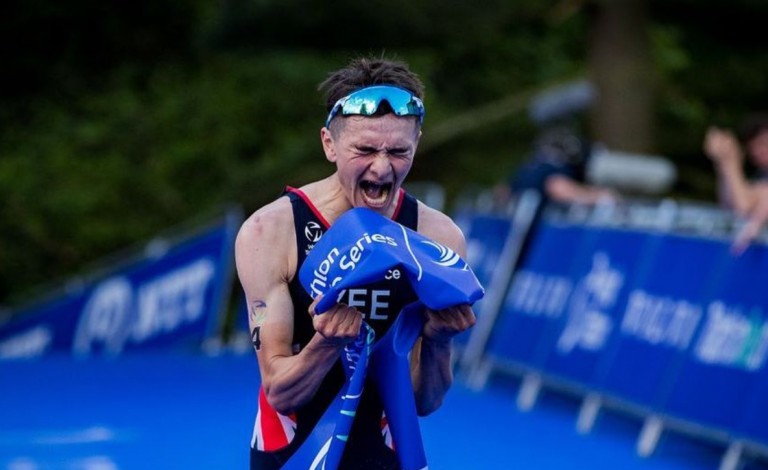 The young British triathlete Alex Yee will occupy the second place that the UK has for the men's event of the Olympic Games in Tokyo 2020.
The British Federation has confirmed the selection that will be in the games that will be the next
Jonny Brownlee
Alex Yee
Vicky Holland
Jess Learmonth
Georgia Taylor-Brown
In British triathlete he commented:
«I am delighted to be selected to represent Team GB after the delay, the covid and the challenges that everyone has been through ".
This news comes after you have gotten your first victory in a World Series in Leeds.
He achieved victory with a large foot race sector standing as one of the favorites to fight for the medals.
His choice was quite clear, after Alistair Brownlee if car discarded to be in Tokyo, as he will undergo surgery to treat his ankle injury.