The city of Alicante, new ICAN Triathlon 2022 headquarters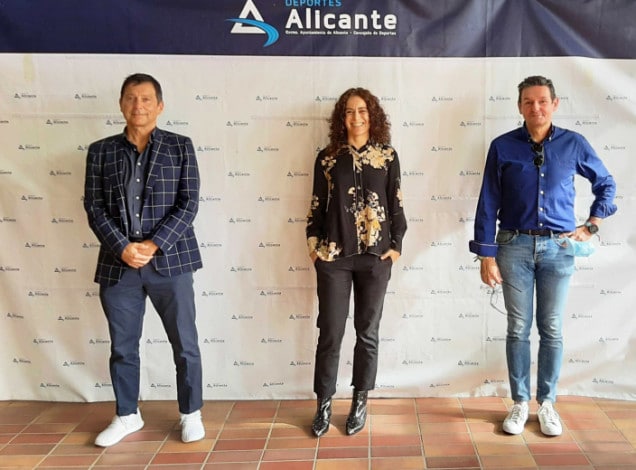 The signing of the new headquarters was made official this week at the Alicante City Council in the presence of the promoter of ICAN Triathlon, Carlos Díaz; the President of the Valencian Community Triathlon Federation, Vanessa Huesa; and the Councilor for Sports of Alicante, José Luis Berenguer.
The Alicante City Council, through its Councilor, showed its total predisposition for turn the city into a reference in the sports field, promoting events that promote active and family tourism, and that invite participants to enjoy the city, extending their stay by more than one day.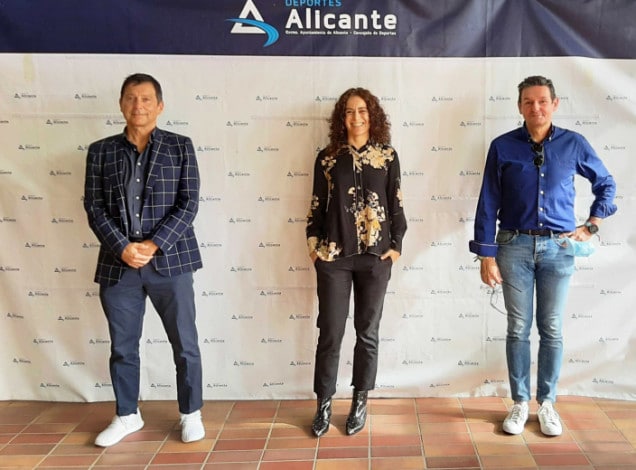 2 locations, Alicante and Gandía
On November 11 at 17.00:2 p.m., the XNUMX venues, ICAN Triathlon Alicante and ICAN Triathlon Gandia, will open through the official website (www.icantriathlon.com).
The first one (Alicante) in Half mode, and the second (Gandia) in Full and Half mode.
Registrations will come at a promotional price for the first 50 registered for € 119 in the case of Half, in both venues.
In Full distance the price will be € 229, also the first 50 seats.
Regarding the circuits, ICAN Triathlon Alicante It will be held in a single cycling round and will run through the city of Alicante, San Vicente de Raspeig and Agost (see circuit).
ICAN Triathlon Gandia will maintain for both distances the novelties presented in its latest edition, with circuits of 4 and 2 laps in cycling for Full and Half respectively (see circuits).
Official competition information available at website.