Alistair and Jonathan Brownlee: Our dream is to win together the gold medal in the Olympic Games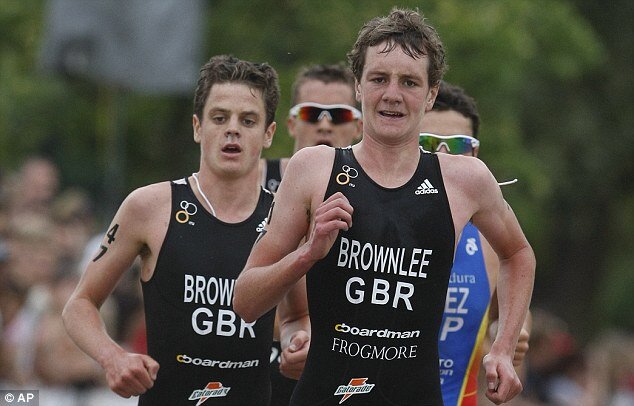 According to what we can read in the interview that they have done dailymail, Jonathan Brownlee cannot face his brother in the Olympic final, so with all due respect to the other athletes and the Committee, they would like to reach the goal together in the Games 2012 Olympics.
The article also shows the good relationship that these two brothers have.
Although we wish them the best, let them finish second after Javier Gómez Noya.
Complete article: www.dailymail.co.uk