Triathlon News
Alistair Brownle «I haven't competed in Duathlon for 10 years»
The Briton comes to Spain to get "fast" for Tokyo 2020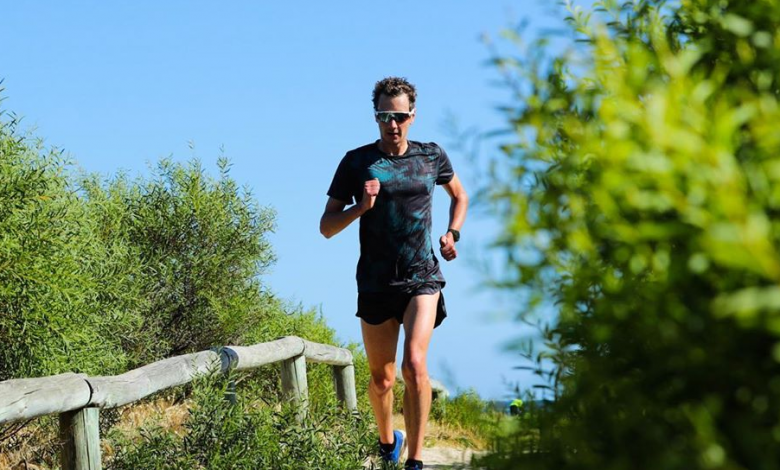 The British triathlete Alistair Brownlee, double Olympic and world champion will be at the starting line of the Punta Umbria Duathlon European Championship.
Alistair Brownlee, at the press conference of the event commented on his participation:
"I have not competed in a duathlon for more than 10 years, and after the cancellation of Abu Dhabi I have decided to come to Punta Umbrí.
It is an important championship and I know that it will be very useful for me to do a very fast and shorter race than the last few races I have done.
I came from doing an Ironman distance triathlon and I need to get 'fast' again to get strong to the Tokyo Olympics ".
Schedule
Starting at 16:45 p.m., the European Duathlon Elite and Under-23 Women's Championship begins, and at 18 p.m. the Elite and Under-23 Men's.