Triathlon News
Alistair Brownlee sweeps and proclaims European Triathlon Champion
The Briton has attacked in the race on foot and has taken the victory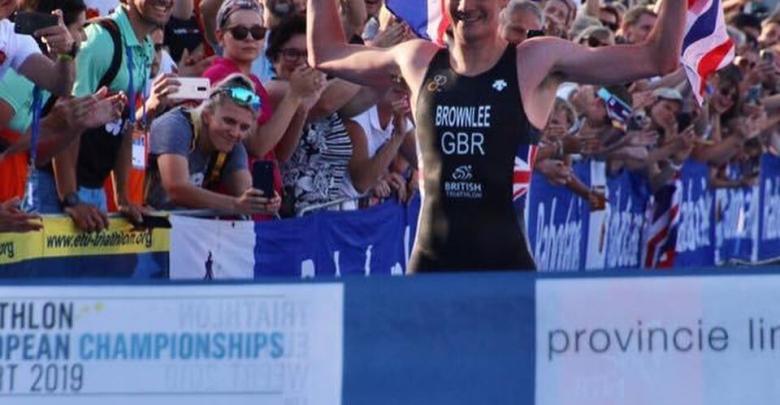 After the dispute of the feminine test where the British Beth Potter the title will be taken today the boys' turn has come, where the top favorite Alistair Brownlee He has fulfilled the predictions and has achieved victory.
The test that was disputed on Olympic distance, has had the presence of the Spanish Vicente Hernández, Antonio Serrat and Nacho González.
With an attack in the foot race segment in the first kilometers, the British triathlete left alone to achieve victory in the test with a time of 1:35:01 followed by the Portuguese Joao Pereira and for the Belgian Jelle Geens.
Vicente Hernández with a great sector of career he has achieved the seventh position. Antonio Serrat it was 11º and Nacho gonzalez 13º.
With the victory in the sprint test of the European Cup of Cagliari and now with this victory the Briton is heading to the Leeds World Series. to be held next week.
Classification