Last minute drop: Alistair Brownlee will not be at the IRONMAN European Championship in Hamburg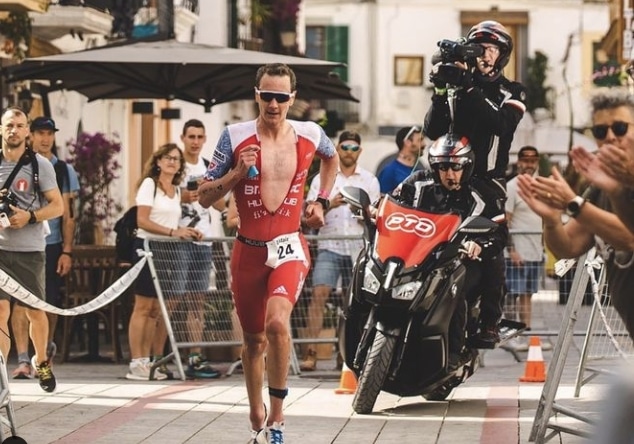 The British triathlete Alistair Brownlee has announced that he will not compete in the European Championship IRONMAN in Hamburg this weekend.
"Unfortunately, I will not be racing in Hamburg this Sunday.
I signed up for the race to give myself a choice and I've been doing everything I can to be in Ironman shape since the European Open.
But after a tough few weeks my body has struggled and I'm not ready for this race. Now my focus shifts to a later Ironman which I will confirm soon.commented Brownlee in his social media
This test, which will be held this weekend, will have the participation of some of the most important triathletes.
Undoubtedly, the most anticipated duel was the confrontation between Jan Frodeno and Alistair Brownlee. but, with the loss of the latter, career options open up.
With Brownlee out eyes are now focused on Jan Frodeno. The German triathlete, who has not completed an IRONMAN since his victory in Kona in 2019, returns to competition in Hamburg.
With the support of the local fans and a European title at stake, Frodeno wants to return in style.
In addition to German, the departure list of the IRONMAN European Championship in Hamburg has other level triathletes.
Denis Chevrot, the current European champion, will seek to revalidate his title, while Kristian Hogenhaug, winner in Hamburg in 2019, will also have to be taken into account
Other triathletes are Florian Angert, Matt Hanson, Pieter Heemereyck o Josh Amberger, among others.
The competition will be very open since they offer 5 slots for the world cup.
We remind you that the competition can be follow live through the website of HOMBRE DE HIERRO, which will offer a streaming broadcast of the event.
In addition, it can be followed through the Trace rack that will allow you to follow the data of the race in real time.