Alistair Brownlee disqualified in the Grand Final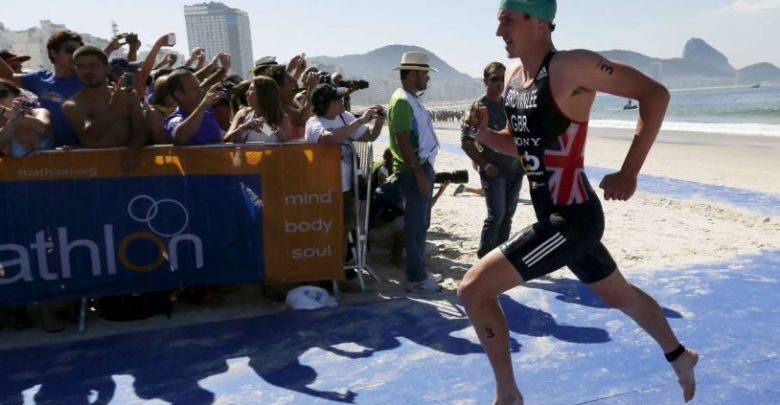 The British triathlete returning to compete in a WTS race has been disqualified for skipping a buoy in the swimming sector
In this video you can see how the action happens.
The footage that shows @AliBrownleetri and @russellwhitetri not going around the swim buoy and then both will get to DSQ for today's #WTSGoldCoast race pic.twitter.com/zEksnMahA3

- TriathlonLIVE (@triathlonlive) 16th September 2018

The Briton arrived at the turn in a bad position and trying to improve positions he passed the mark. The Irishman Russel White has also been disqualified for the same reason as reported by the ITU on his twitter account

Photo: Reuters

SANTINI born with the aim of offering unique garments to athletes passionate about cycling and triathlon. Enjoy a unique experience in comfort while wearing clothes with exclusive style and the maximum technology that guarantee greater performance. Unique garments designed by and for the Triathlete.