Alistair Brownlee and Emma Pallant will be in the Challenge Barcelona Triathlon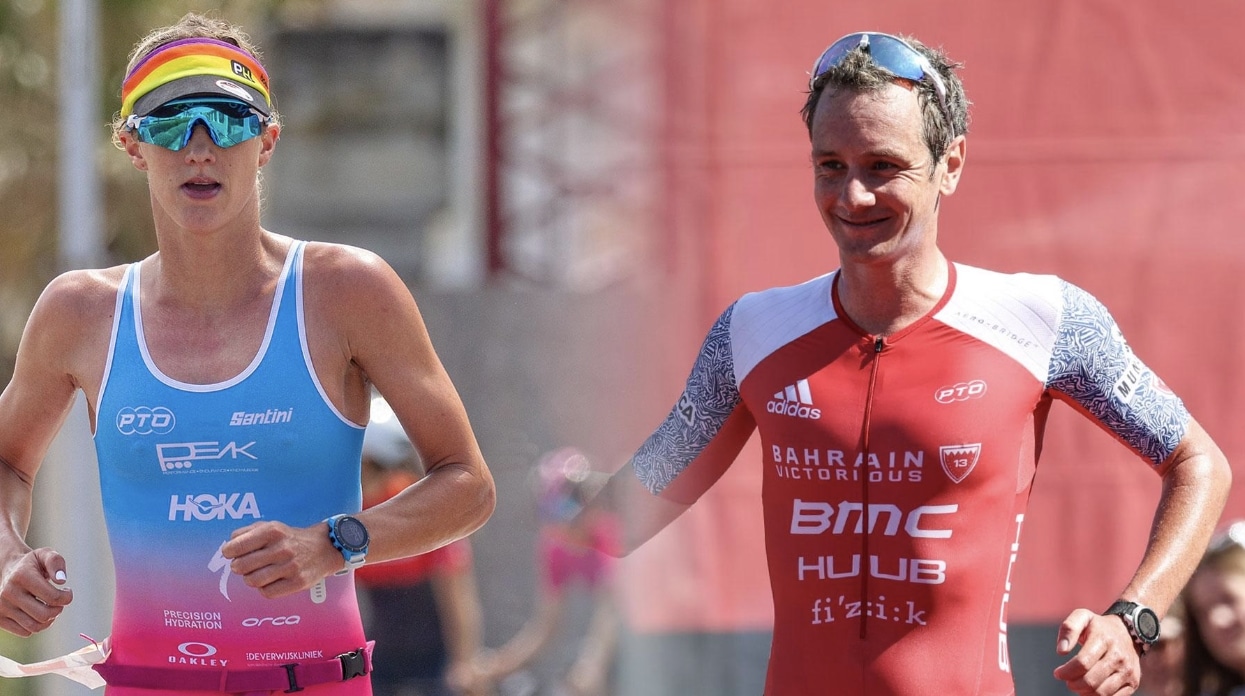 El Challenge Barcelona Triathlon 2023 is shaping up to be a test that wants to become a benchmark on the international calendar.
This year, the event will feature the participation of two great triathlon figures: Alistair Brownlee, Olympic and world champion, and Emma Pallant, long-distance triathlon world runner-up.
Favorites in the test
Brownlee, originally from the United Kingdom, is a living legend in the world of triathlon.
With two Olympic gold medals under his belt, obtained in London 2012 and Rio 2016, his presence at the Challenge Barcelona promises to be one of the great attractions of the event.
On the other hand, Emma Pallant, also from the United Kingdom, is another of the great figures who will be present in Barcelona.
She is the long-distance triathlon world runner-up in 2022 and is emerging as one of the clear favorites to take the title in the women's category.
Other renowned athletes such as Frederic Funk, Cameron Wurf, Antonio Benito, Sara Perez, Imogen Simmonds, and lucy buckingham will also be present, which guarantees a high level of competition.
Distances
These are the different distances that the competition offers.
| Format | Swimming | Cycling | Career |
| --- | --- | --- | --- |
| elite short | 1500m | 60 km | 15 km |
| Olympic | 1500m | 40 km | 10 km |
| Sprint | 750m | 20 km | 5 km |
| Super Sprint | 300m | 7 km | 2.5 km |
| Junior Challenge | 300m | 7 km | 1.5 km |
| Aquathlon | 750m | - | 5 km |
Registration Status
The excitement for this new edition is palpable, with only 100 bibs remaining before reaching the registration limit, which is set at 3.200 participants.
More information https://www.triathlon.barcelona/
Barcelona as Headquarters
Barcelona, ​​the city hosting this event, is known for its rich history, architecture and culture. Visitors can enjoy places such as the Sagrada Familia, Park Güell and Las Ramblas, making the city a tourist destination par excellence.