Alistair Brownlee out of U7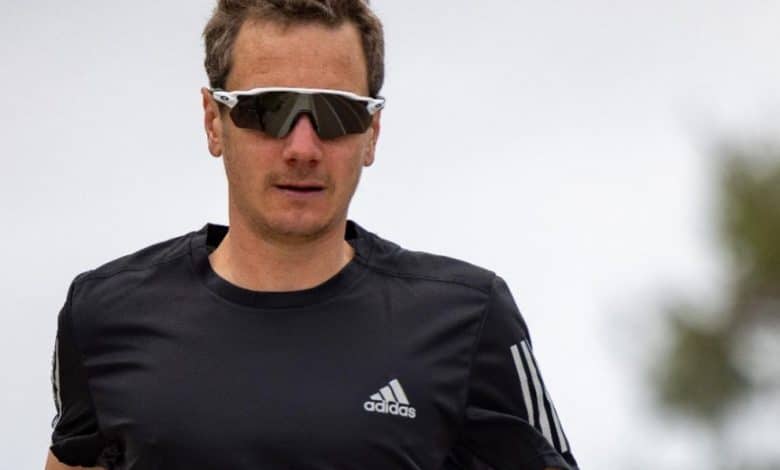 The British triathlete Alistair Brownlee has announced that it will not compete in the test where it will try to lose 7 hours in the IRONMAN distance.
This low last minute is due to a hip injury that requires immediate treatment.
The double Olympic champion already had to rule out competing in St. George due to illness and now when he was ready to compete alongside Kristian Blummenfelt the injury has kept him out of the competition.
Brownlee has commented to 220triathlon: "Honestly, I'm devastated. I was frustrated losing St George, and now this. I am broken.
I was so involved in the process and loved working with my team. This was the goal that stimulated me back into the sport, along with the Olympics. "
He will be replaced by Joe Skipper
Skipper also missed the IRONMAN World Championship in May after contracting Covid-19 in the weeks prior to the race which allowed him to recover in time and be ready for the test
There will also be the Sub8 on the same weekend, where Nicola Spirig and Kat Matthews will try to get below 8 hours in the distance.