Alistair Brownlee is left out of the first selection for the Tokyo Olympics
At the moment they have only selected his brother Jonathan and there is one place to fill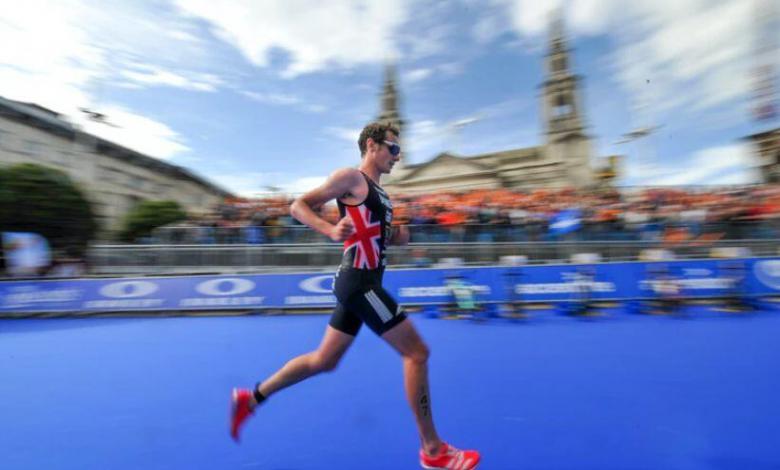 La british triathlon federation has announced the list of selected that will be the Olympic games of Tokyo 2021
The selected triathletes have been Jonathan Brownlee, Vicky Holland, Georgia Taylor-Brown y Jessica Learmonth. UK has two male and three female seats.
It highlights that they have been left out so much Alistair Brownlee and Alex Yee two of the most competitive triathletes on the international scene
"Un Alistair Brownlee in full will certainly be on our radar«
The federation, in a statement, if that has left the door open for double Olympic champion Alistair Brownlee to be back at the Tokyo Games.
Alistair, what has not achieved the necessary points, They will be following closely when the time comes, according to coach Mike Cavendish,
«A fit and ready Alistair Brownlee will no doubt be on our radar when we get to make the final picks next year. He, along with several other athletes, will seek to obtain a selection.
It will be a difficult decision, I will not lie. But I would rather have a lot of athletes to choose from, rather than spread out trying to fill in the gaps. "
We will have to wait for the 2021 season to begin and we see the performance of the British to meet those who definitely go to Tokyo.