Alistair Brownlee is injured in the Achilles tendon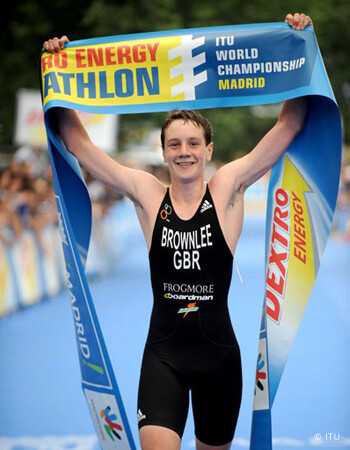 Alistair Brownlee He has suffered a minor Achilles tendon injury that directly interferes with his preparation for the Olympic Games to be held this year in London.
The ITU World Champion will be forced to wear a protective boot for the next two weeks before returning to competition.
This injury should not affect him in the tests that Brownlee has planned, with a view to the 2012 London Olympics. This year his first goal will be the World Series San Diego May.
In the words of one of Brownlee's coaches, Malcolm Brown to the BBC: "Obviously this is not an ideal situation, but I can say that up until the injury I had had the best winter training to date.
We were planning a break at the end of the winter season anyway, so I'm not too worried at the moment."
Because of this injury, Brownlee will train for swimming every day, and will get stronger on an exercise bike.