Alistair Brownlee vs. Lionel Sandes at IRONMAN 70.3 Oceanside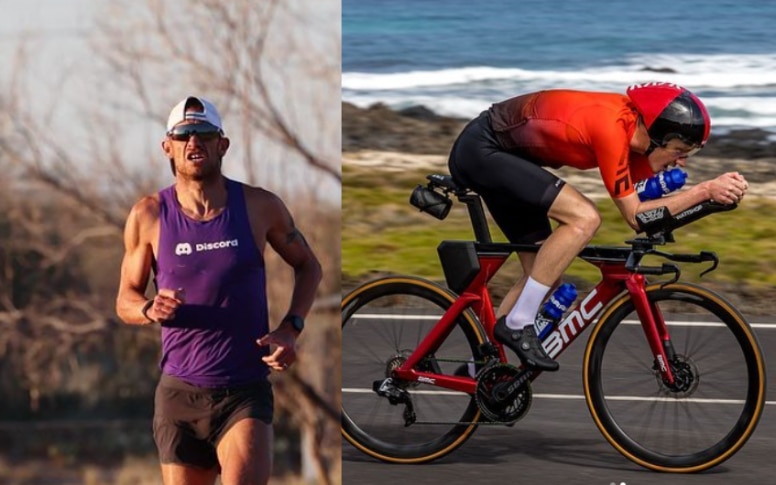 This coming weekend two of the best triathletes in the world will meet at IRONMAN 70.3 Oceanside Alistair Brownlee y Lionel Sanders
The test will be the debut for the British and for the Canadian this season, marked by two IRONMAN World Championships. one in May in St. George and one in Kona in October.
Triathletes such as Ben Kanute, Rodolphe Von Berg, Andreas Dreitz o Ben Hoffman among others. Sam long that in principle he was going to be in this test it seems that he will not participate in the end.
The Canadian comes to this test with a new trainer, Mikal Iden, brother and trainer of the two-time IRONMAN 70.3 World Champion Gustav Iden, where his main objective in St. George
Sanders has published a video on his YouTube channel explaining his preparation for the test as well as some thoughts on his duel with the Briton
"You always have cards against you with a guy like Brownlee, who can start first or second, right out front, and dictate the entire race.
It requires being in shape to run that kind of race. You know you're going to have to improvise as you go
So yeah, I'd say Brownlee, Appleton are in good shape, Kanute obviously is too. ….
I have been working well on the bike, I am excited to see the result"
This is the video