Alistair Brownlee returns to competition
He arrives at the test wanting to get rid of the bad taste of the Canadian Open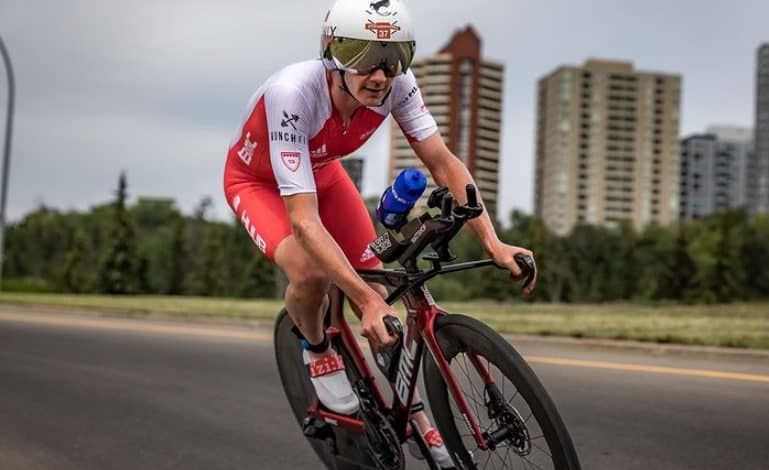 The double Olympic champion, Alistair Brownlee, will be at the starting line of the IROMMAN 70.3 Swansea of this weekend.
After several months with complications from your injury He hopes that in this race he will kick off the 2022 season in the best way.
In 2021, he had to leave the IRONMAN World Cup the night before due to illness, and then resign from the Sub7 due to his hip injury.
Two weeks ago, stomach problems in the Canadian Open saw the two-time Ironman 70.3 World Runner-up finish in 24th place, having been in the lead in the early stages of the race.
Now this Sunday, August 7, a number will be available again at the IROMMAN 70.3 Swansea (England)
In the test you will find triathletes like, Aaron Royle , Cyril Viennot o Maurice Clavel o Antonio Benito among others.
Schedule
The competition will be held on Sunday, August 7, starting at 07:10 in the morning (08:10 in Spain)
Where to follow the test live?
The IRONMAN 70.3 Swansea can be followed live through the Race Track