Almazán hosts this weekend the Spanish Championships of Cros Triathlon, Cros Duathlon and Aquathlon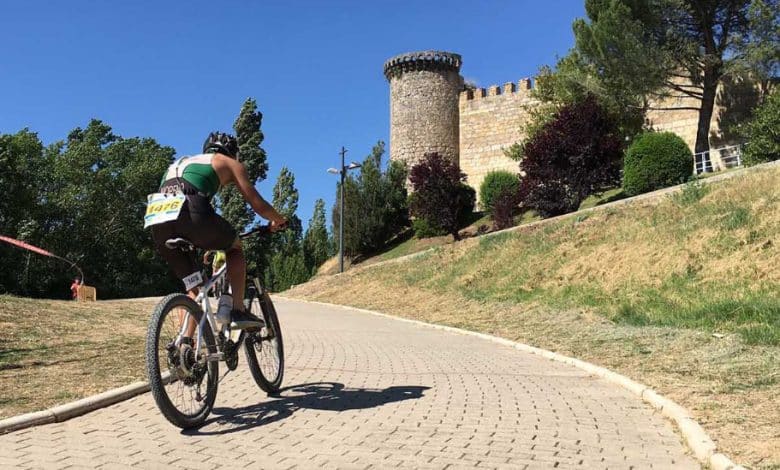 El Cross Triathlon and Cross Duathlon Spanish Championship returns Almazán next weekend with the best specialists in both disciplines on July 16 and 17 in the Parque de la Arboleda, which will also host the Aquathlon Spanish Championship.
The town of Soriana celebrates 25 years hosting triathlon events and has prepared a program of festive activities to accompany the competitions, which also in this edition Places are awarded for the Bilbao-Bizkaia Multisport European Championship to be held next September.
El Aquathlon Spanish Championship will open the competition program on Saturday 16, with the elite tests that will begin at 11 am. the male and 11:05 h. the feminine. Starting at 11:25 a.m. Age Group outings will take place.
At 15 p.m. will start on Spanish Championship of Triathlon Cros, where the elite competitions will be at 19:15 p.m. the male, and 19:30 p.m. the feminine.
El Spanish Duathlon Cros Championship will occupy the Sunday morning with the Elite competitions at 11:30 a.m. the male, and 11:35 h. the feminine.