Armstrong takes it seriously, wants to win an Ironman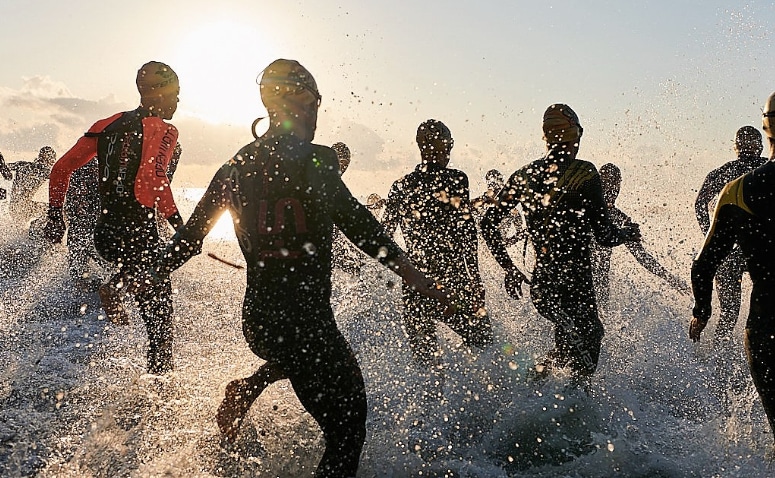 Lace Armstrong's trainer, Alberto Salazar, has confirmed that Lance is not only training to do Ironman, but that the winner of 7 Tours intends to win one.
In the interview they did with Alberto, he commented that Armstrong has set his goal to run a marathon in 2:30, in order to run that distance in the Ironman test in 2: 50-2: 55 and getting those times he could choose for victory.
Many triathlon experts are quick to say that his 2:46 time at the 2006 New York City Marathon does not suggest that he is capable of running fast enough in an Ironman to opt for victory.
His coach defended him by starting "effectively Ran 2:46. Do you know how difficult it is to do that?. It's a great mark if we consider the little time I train for that test. I only ran about 20 kilometers a week.
Regardless of how quickly Armstrong improves in the race sector, Salazar made it clear that the Ironman assault is highly likely in the near future.
Full Interview:
http://competitorradio.competitor.com/2011/03/alberto-salazar/