Andalusia will force running with a mask in crowded areas
The restrictions taken affect sports activity.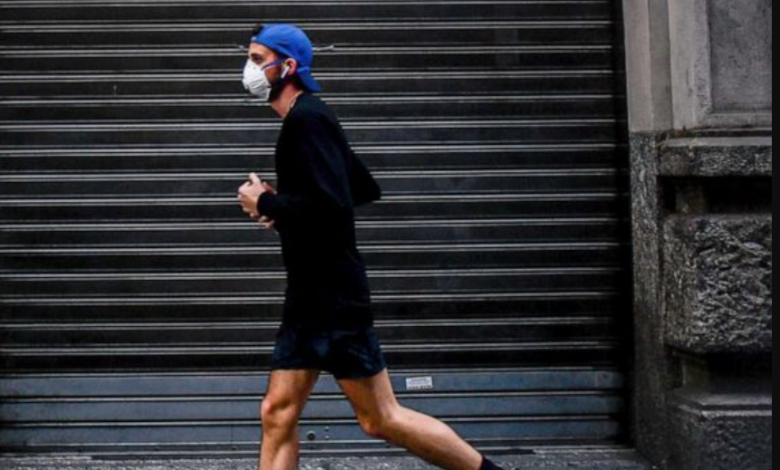 The Junta de Andalucía, announced this past Thursday the implementation of new restrictive measures to combat coronavirus throughout the community.
These restrictions will affect all areas of daily life, including includes sports activity.
It will also force put the mask on the terraces while it is not consumed.
Measures
As of Sunday, doing sports in Andalusia will be different due to the measures taken to control the Covid-19 pandemic.
It will be necessary to sports activity on public roads with a mask on, as long as it is carried out in crowded places and the interpersonal safety distance cannot be guaranteed.
It has also modified the maximum group to perform collaborative sports it will be six people.
Besides, andl capacity in sports facilitiess (gyms, soccer fields, etc.) may not exceed 50%
The measure will be implemented from October 25
These measures will come into force at 00.00:23 this Friday, October XNUMX after being published in the BOJA.
In addition, more restrictive measures will be applied in several locations, such as the obligation to close bars and restaurants at 22 p.m., the reduction of capacity to 50% and the limitation to a maximum of six people in meetings in various locations.