Anna Godoy will debut at the Arena Games of the Super League Triathlon
It is a format that unites the virtual with the competition
The Spanish triathlete Anna Godoy will debut in this format that unites technology with competition in London on March 27
Little by little, the participants who will be in one of the two tests announced by the Super League Triathlon of the SandGames.
In addition to the participation of Anna, the test will have the presence of Georgia Taylor Brown, Helen Jenkins, Sophie Coldwell, Alice Betto o Beth Potter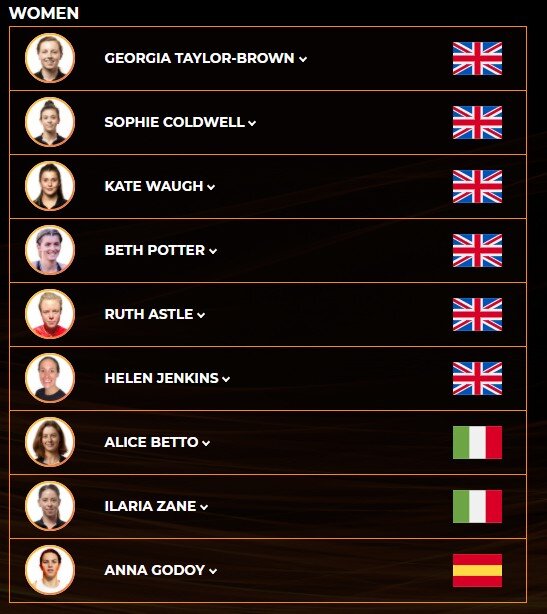 The cities that will host the events will be London and Rotterdam in March and April.
The London test will be held at the London Aquatics Center at Queen Elizabeth Olympic Park on March 27 while in Rotterdam it will be held at the Zwemcentrum on April 18
Athletes will have to complete 3 rounds.
The swimming will take place in an olympic pool and the running and cycling segments will be done on a treadmill and on the roller through Zwift
200 m swim - 4 km by bike and 1 km on foot.
Further information: https://superleaguetriathlon.com/race-events/