IRONMAN World Champion Anne Haug positive for Covid-19
The champion in Kona 2019 has confirmed that she has tested positive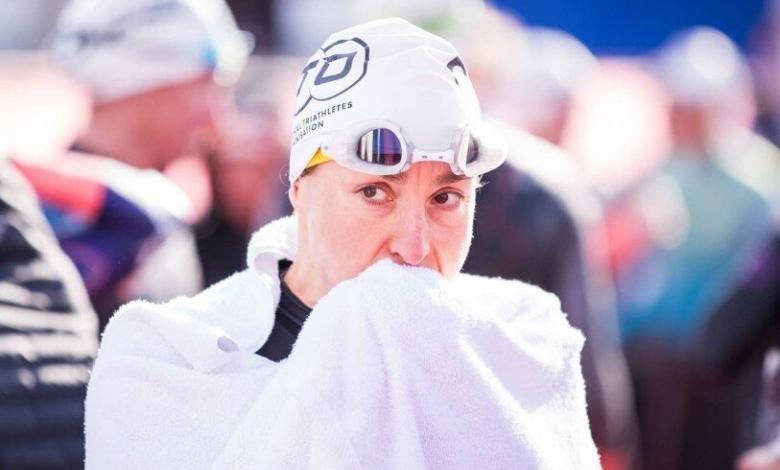 Anne Haug was one of the great favorites to get victory in Challenge Miami, where she was going to face Lucy Charles in a duel expected by all.
The triathlete herself has published the positive on her social networks with the following message:
"Unfortunately, even with all the safety measures I took over the last few months to prepare for a healthy run with Challenge North America @challengemiami in Miami, I have tested positive for COVID-19.
This news is devastating because I have been eager to compete against the best in the sport and face the beast of a circuit that is @homesteadmiami Speedway. "
I am very happy to feel good right now and Challenge North America is taking good care of me. "
See this post on Instagram
challenge miami It is one of the most anticipated events for professional triathletes, with an uncertain international outlook, this event is an oxygen balloon for many of them.
Anne, who was looking forward to this appointment with great enthusiasm and who had been training in the USA for several days, had passed all the controls when she arrived, but it seems that she has been infected these days.
Now you will have to follow the health regulations in Florida and wait for it to be released