Anne Haug, the world champion IRONMAN 2019 will also be in Challenge Roth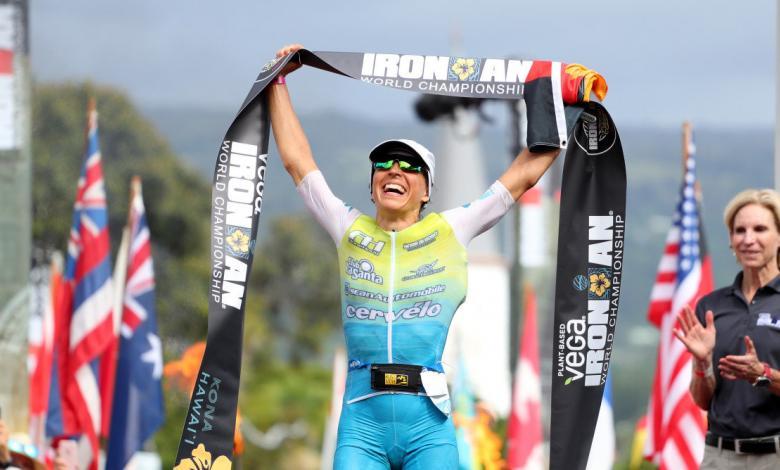 After the organization will publish that Jan Frodeno will be back in the test in 2020, now has confirmed that it will also be Anne Haug, current IRONMAN World championship.
As the organizer of Challenge Roth Felix Walchshöfer commented, "I want to give what Jan wants"And the German is no longer looking for motivation in getting brands, if not in Fight with the best in the world.
And this is what Felix seems to be doing, who already commented that little by little it will announce more professionals who will participate in the test.
At the moment, we already have the starting list at two IRONMAN 202 World Champions0 Jan Frodeno and Anna Haug.
In this test, Jan Frodeno managed to be the fastest in distance history IRONMAN
The German last participated in this test in 2016 when he won the victory and the world record IRONMAN distance with a time of 7:35:39.
The test will be held on July 5, 2020