Antella hosts the fourth round of the No Drafting Series circuit with a triathlon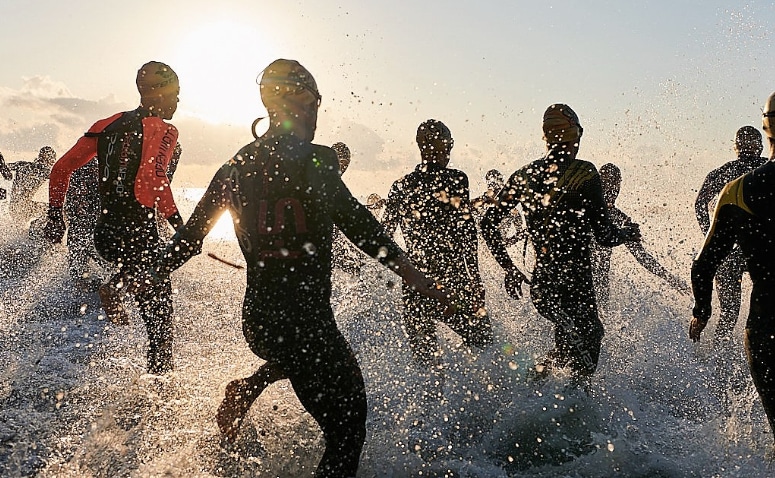 The Antella Triathlon is the fourth round of a five-round competition led by Mónica Montiel and David Navarro, and the Sueca duathlon, the Elche medium-distance triathlon and the Vila Joiosa Irontour have already been contested.
The event, which is expected to reach its maximum number of possible participants since only two of the 408 places remained on Thursday, will feature athletes from more than fifty clubs.
Participants in this test organized by CEC Antella will have to continuously complete a 1,2 kilometer swimming segment, a 31 kilometer cycling segment and a final 8,2 kilometer walking segment.
Of the total registered, 39 are women -29 of the absolute category and 10 veterans-, while in the case of men, 7 of them will compete in the sub-23, 2 in the junior category, 124 in veterans, and the rest in absolute .
The first outing of this 22nd edition of the Triatló Antella will take place in l'Assut d'Antella, from where triathletes will have to swim 1.200 meters in a circuit on the course of the Xúquer, a river that has reached 21,9 degrees in recent years. days, near the barrier of 22 degrees that prevent, as a rule, wearing a neoprene suit.
Then they will cover by bicycle a route with two mountain passes that passes through Antella, Sumacàrcer, the dike of the new Tous dam and the Assut de la Gola, and they will finish with the race on foot in the vicinity of the town
Source: abc.es