Antonio Serrat and Miriam Casillas in the top 10 of the WTS in Leeds
Victory went to Hayden Wilde and Cassandre Beaugrand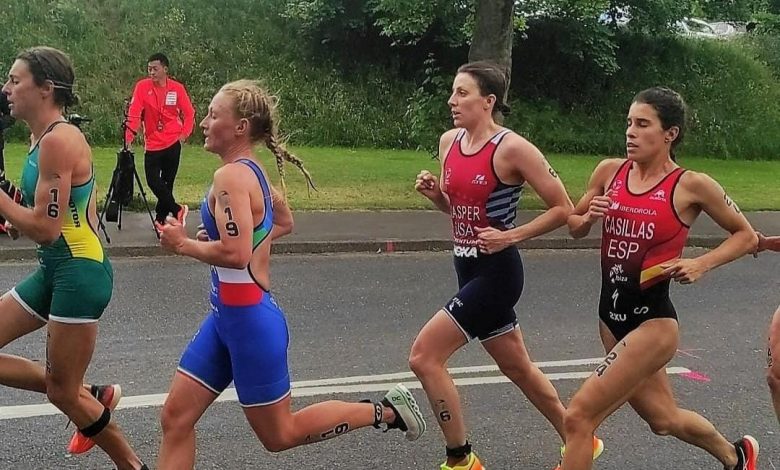 Today, in the British city of Leeds, the fourth round of the Triathlon World Series 2022, with the best ranking triathletes on the starting line.
The test has been disputed on the format of Sprint distance with 750 meters of swimming, 18,4 km of cycling and 5 km of running with Roundhay Park as the epicenter of the test.
In Leeds, 5 Spaniards have participated, Antonio Serrat who came second in the world, Roberto Sánchez, Genis Grau, Miriam Casillas y Anna Godoy.
In the men's event, victory went to Hayden Wilde with a time of 53:18 followed by Leo Bergere (53:28) and Lasse Lührs (53:38) in third position.
Antonio Serrat was ninth, Roberto Sánchez 39th and Genís Grau 44th.
In the women's event, victory went to Cassandre Beaugrand with a time of 59:03 followed by Georgia Taylor Brown (59:12) and Sophie Coldwell (59:15).
Miriam Casillas has been 10 and Anna Godoy 52.