They annul the disqualification of the winner of the IRONMAN Ireland
It has immediate effect and is the winner of the 2022 edition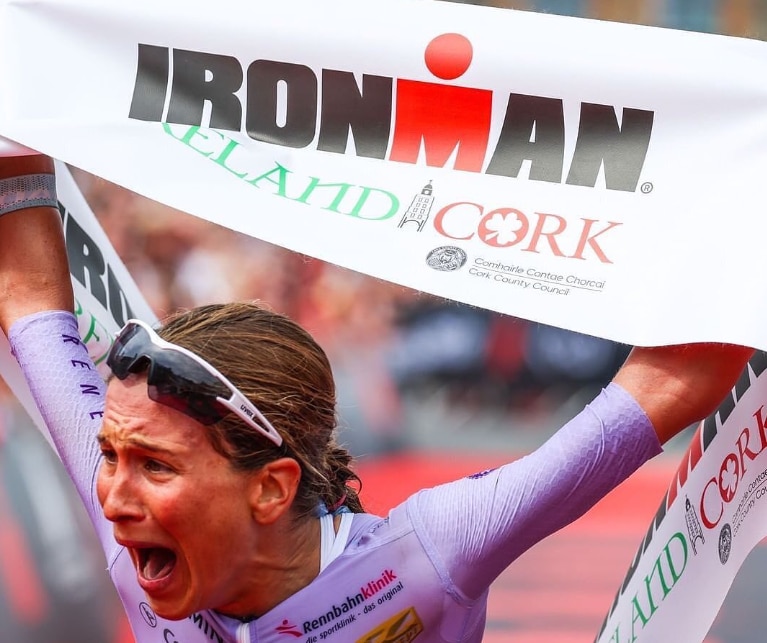 The triathlete Svenja Thoeswhich was disqualified after winning the race He has managed to have his disqualification dismissed and has achieved the title of the test.
triathlete disqualified for receiving outside help and shortly after hearing the news she appealed the decision.
Dated December 30, the Irish Triathlon Court of Arbitration (Just Sport Ireland) nullifies the disqualification of Svenja with immediate effect the suspension and the 2022 Triathlon Ireland women's title is returned to her.
3 IRONMAN victories in 2022
Svenja achieved 2022 victories in IRONMAN Full distance events in 3, IRONMAN Italy, IRONMAN France e IRONMAN Ireland.
This is his palmares in the year 2022.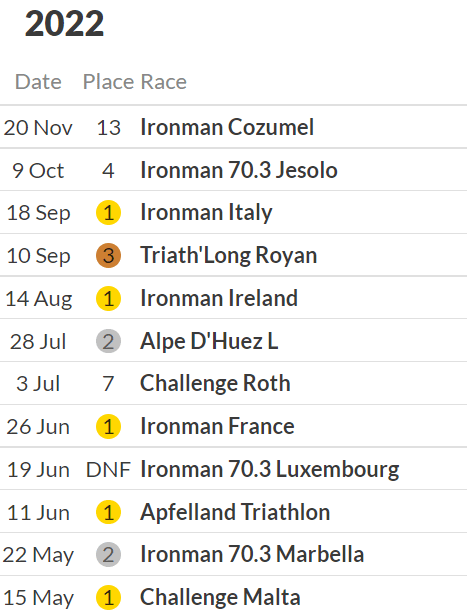 More information about her at https://stats.protriathletes.org/athlete/svenja-thoes