They annul the world record for the hour for wearing an illegal shoe.
World Athletics has annulled the European record of the time of the Norwegian Sondre Moen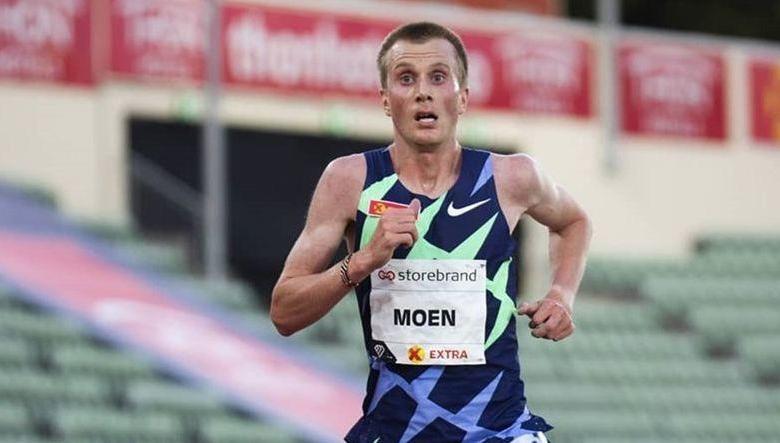 As reported Sports world, the highest athletics body (World Athletics) considers that the Norwegian Sondre Moen used an illegal sneaker to beat the mark on August 7 and will not validate it
Moen, on August 7, he managed to beat the record of the hour completing a distance of 21.131 meters in the Kristiansand state of Karihola.
World Athletics has reiterated on its website that the rule 5 on wearing shoes competition added on July 28.
World Athletics issues reminder about recently introduced Rule 5, governing competition shoes, as more athletes around the world return to the track.

- World Athletics (@WorldAthletics) August 10
This rule imposes a 25 millimeter thickness limit on the sole of footwear used in races of 800 meters and above.
When the sole of the shoe used exceeds this limit, the results are declared "not certified",
This has been the case with Moen, who used Vaporfly (40mm sole) to do almost 53 laps of the track until reaching 21.131 meters, beating the European record set 44 years ago, with 20.944 meters, by the Dutchman Jos Hermens
World Athletics holds the national federations responsible for ensuring that athletes, officials and competition organizers are aware that Rule 5 must be fully applied as of July 28.