Triathlon News
The first tests of the World Triathlon 2021 calendar are announced
China to host a WTS event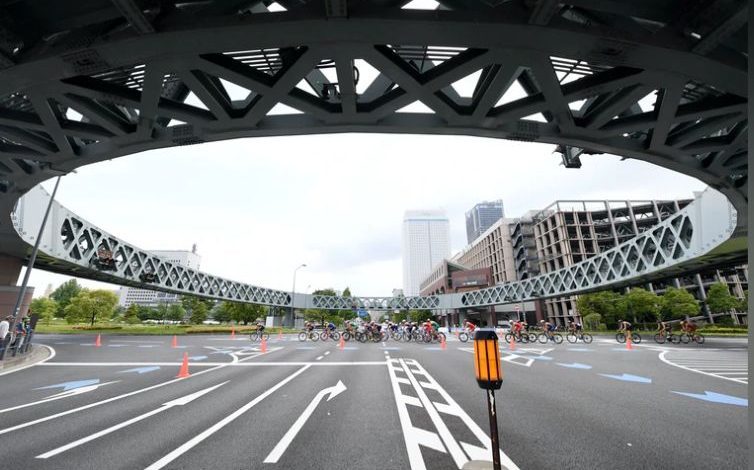 World Triathlon (ITU) has announced the new dates of competitions that will be held in 2021.
In a year marked by the absence of competitions due to the Covid-19 pandemic, having an already defined calendar for 2021 is good news for the world of triathlon.
China to host a WTS event
On May 1 and 2, Chengdu (China) will join the select group of cities that will host a World Triathlon Series event, with the world's best triathletes competing in a sprint format on the magnificent setting of the Jintang Triathlon venue.
Although it is not yet on the calendar, the ITU has confirmed it.
The WTS Yokohama will celebrate its 10th edition
Two weeks later, the Series will move to Japan for the XNUMXth edition of WTS Yokohama to be held on May 15, with the World Series of Paratriathlon races on the same day.
In order to secure a race block in Asia and minimize travel as much as possible between races, the Triathlon World Executive Board also approved a World Cup in Osaka (Japan) on the weekend of May 8 to 9.
Leeds WTS in June
Following the postponement of the event in 2020, British Triathlon and AJ Bell World Triathlon stakeholders Leeds have confirmed that the race will take place from June 5-6, 2021.
For their fifth anniversary, the best elite athletes in the world will enjoy a brand. -New tour that will see the start and end of the event in Roundhay Park. For the first time, paratriathletes Elite players will also take the starting line for the World Paratriathlon Series.
The Triathlon World Executive Board also approved the confirmed dates for the Medium Distance Duathlon World Championships Viborg Powerman which, after the postponement in 2020, have now been rescheduled for October 2, 2021.
Calendar
WTS Chengdu 1-2 May
WTS Yokohama May 15
Osaka World Cup May 8-9
WTS Leeds 5-6 June
MD Viborg Duathlon World Championships October 2
More information: https://www.triathlon.org/