IRONMAN New Zealand is postponed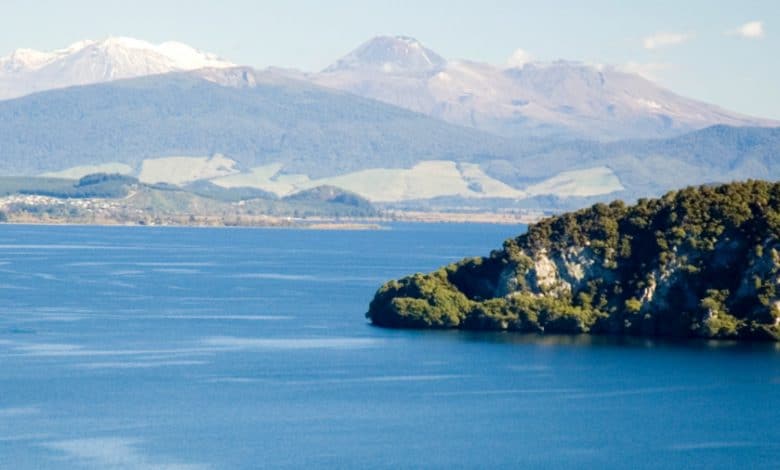 After the cancellation of the Wanaka Challenge last month, one more event has been postponed in New Zealand due to the Covid-19 pandemic, the IRONMAN New Zealand
The organizers of the event have announced this week that the competition will not be held in March and that most likely option will be your dispute along with the IRONMAN 70.3 New Zealand in the month of December.
This is the official statement
«The Nutri-Grain IRONMAN New Zealand team has been hard at work behind the scenes to explore all possible options to hold the event as planned on Saturday, March 5.
Unfortunately, we have not been able to find a way to hold the event under the restrictions of the red trim and still ensure the safety of our athletes, supporters, staff, volunteers, and the local community in Taupō.
We are now in the disappointing situation of being able to confirm that Nutri-Grain IRONMAN New Zealand will not take place on March 5.
We understand how frustrating this news will be for all athletes. Preparing for an IRONMAN takes a great deal of time, energy and sacrifice, and to be robbed of the opportunity to complete your journey so close to event day is a real kick in the gut. We're so sorry, and we're just as frustrated and disappointed as you are.
With no clear indication of when we might move to the orange setting, and with winter fast approaching, our best bet is for Nutri-Grain IRONMAN New Zealand 2022 to be integrated with the IRONMAN 70.3 Taupō event on Saturday, December 10, 2022. This will make it a very exciting and unique race weekend to end the year."
Ironman New Zealand is the original Ironman qualifying event – ​​it began offering world championship berths in 1985, a year before Ironman Canada became an official qualifying event for Kona. The race took place in Auckland until 1998, and then moved to its current Taupo venue.«