Several tests of duathlon in Madrid postponed by the Coronavirus
The first measures against the Coronavirus are already being applied in the Community of Madrid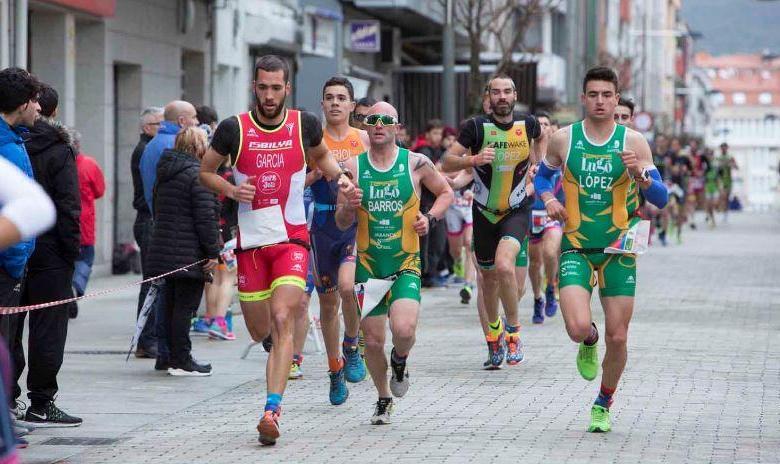 Government approval of the first measures against the Coronavirus in the Community of Madrid, tohead to triathlon, where the postponement of 2 tests has already been confirmed, as can be seen on the page of the Madrid triathlon federation
One of them was going to be the Ecodumad Road which was to be held on March 15, and another on Valdebebas Duathlon the 23.
The 3rd concentration promoting Triathlon that was going to be held this weekend.
On the other hand, the FETRI has published a release explaining that he is waiting for the measures to be taken.