Triathlon News
Olympics postponed to 2021
Japanese Prime Minister has confirmed this to the press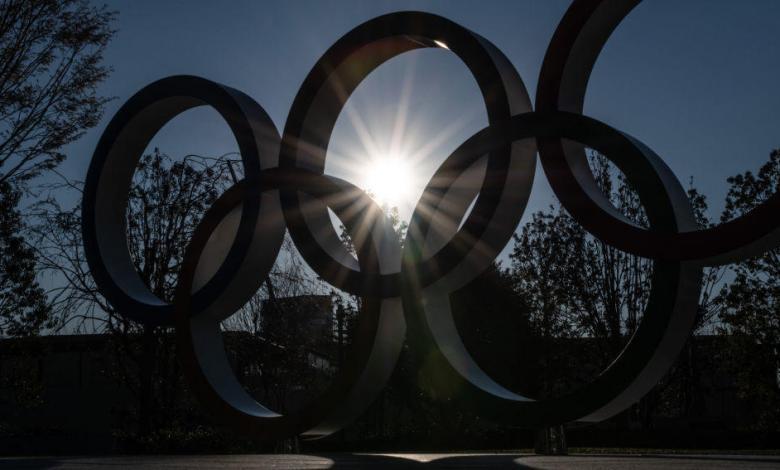 Japanese Prime Minister Shinzo Abe has confirmed that the International Olympic Committee (IOC) will postpone the Tokyo Olympics to be held in 2021.
This decision has been made, after Shinzo Abe asked the IOC President in a phone call.
They will be held in a date after 2020, but not after the summer of 2021
"In the current circumstances and based on the information provided by WHO today, the President of the IOC and the Prime Minister of Japan have concluded that the Games of the XXXII Olympiad in Tokyo they must be reprogrammed.
It is established that they are for a post-2020 date, but not after the summer of 2021«, Says the communication jointly published by the IOC and the organizing committee.
Many external pressures for its cancellation
The Olympic Committee has had many external pressures for the postponement of games, including athletes and many federations, the latter being one of the most powerful in the world, such as United States
According to what he has learned, the decision has been made after observing the uncertainty outlook existing between the Olympic athletes and the unstoppable coronavirus spread all over the planet.
Yet no date set for the celebration of the Olympic Games, but everything indicates that they could take place as early as 2021.
You have spoken directly to Thomas Bach,
The news has jumped after this morning on Monday the Japanese media 'NHL' reported that the Japanese prime minister was going to have a conversation with the top president of the International Olympic Committee.
Speaking to reporters, Abe said that the postponement was raised in a telephone conversation he had with IOC President Thomas Bach, and that he accepted the proposal.