The heat wave forces the postponement of the LA RIOJA TRIATHLON
The test was to be held this weekend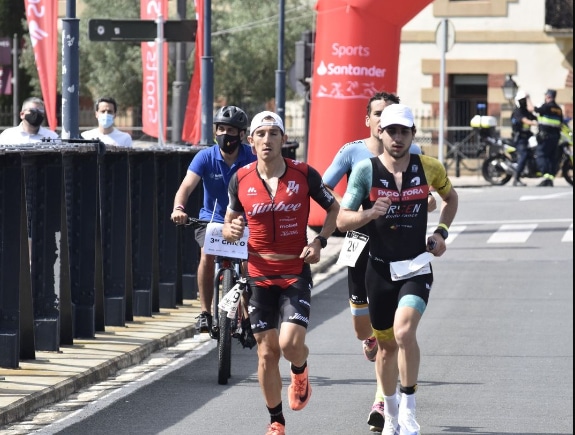 The La Rioja Triathlon, third stop of the Spanish Medium and Long Distance Triathlon Cup, scheduled for this coming Saturday, June 18, will be postponed to September.
The heat wave and the high temperatures that persist in the area have not given any option for the celebration of the 2022 edition of Winetri on the scheduled date.
With the safety of all those involved ahead, triathletes, volunteers, organization and support staff, there has been no hesitation in postponing this sporting event that will see the light of day in early September on a date that will be communicated in the coming weeks.
From the organization they will contact those registered in the next few days to offer different scenarios in the face of this forced postponement and they will get down to work to offer the best possible version of Triathlon La Rioja on the new date.
See this post on Instagram