World Cup and Mediterranean Valencia Triathlon 2020 postponed
The test will be held between September and October.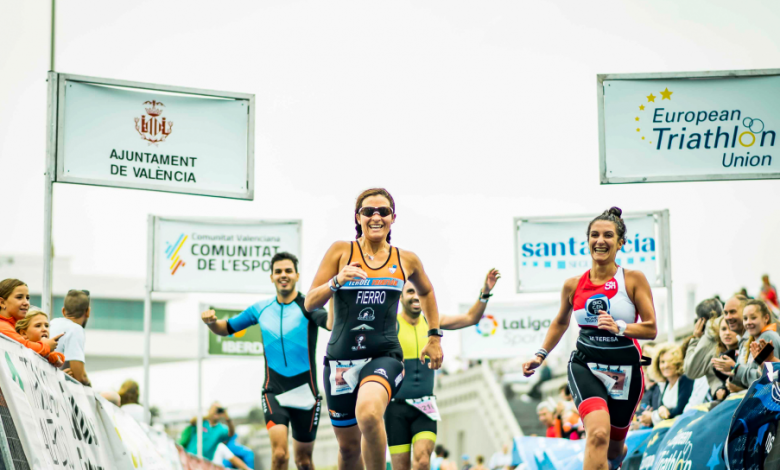 The organizing committee, following the instructions of the Ministry of Health, has decided to postpone the World Cup and the first round of the the circuit Mediterranean Triathlon 2020, corresponding to Valencia, and whose celebration was scheduled for the first weekend of May (1, 2 and 3).
La emergency situation that we are living due to the advance of the contagion of COVID-19, forces us to make this difficult decision that without a doubt is the only possible one.
It is postponed to September and October
Mediterranean Triathlon Valencia summons triathletes to participate in the competition that will take place between September and October. At the moment, it is not possible to communicate a definitive date of celebration.
The complicated situation we are experiencing has forced the ccancellation of all international and popular competitions.
In this sense, we must expect the restructuring of the international calendar to be able to adjust the dates of the Mediterranean Triathlon Valencia 2020.
A test that will maintain its international character with the celebration, in addition to the popular triathlon, of the World Cup.
100% refund to enrollees
From the organization will return 100% of the registration. The opening of said procedure will take place once the final date of the competition is confirmed.
The return will be made to all those triathletes who request it through info@mediterraneatriatlon.com. From that moment, a 30 day period so that those registered, who cannot compete due to the change of date, request the full refund of the registration fee.
With the publication of the new date, registrations for the Mediterranean 2020 Valencia Triathlon will be reopened.
From that moment, any return, that is not from a previous registration date and that is not within the marked 30-day period, will be governed by the return policy and the 'Withdrawal, cancellation or alteration' policy, marked in the Test regulations.
With the publication of this release, registration for the competition is closed until the publication of the new official date of celebration.
On the other hand, on the official website www.mediterraneatriatlon.com All necessary changes will be made regarding the new deadlines in order for the interested party to obtain information on the new date.
Test social media and email info@mediterraneatriatlon.com They are active 24 hours a day for the attention of registered and interested parties.
From the organization we thank you for supporting MTRI 2020. We will train hard and compete like never before. # QuédateEnCasa #EntrenaEnCasa
We promise that very soon #NosVemosEnLaMeta!