This website tells you what restrictions you have in your municipality due to Covid-19 with the postal code
Just enter the zip code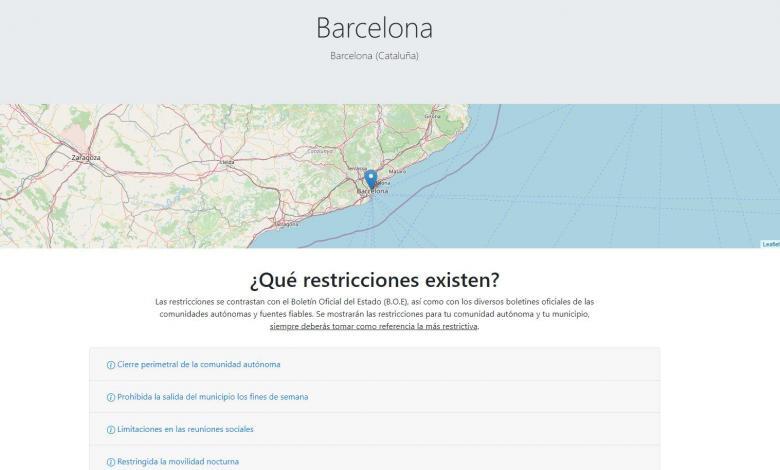 At this time, practically all of Spain has restrictions of some kind due to the Covid-19 pandemic.
Each municipality, province or Autonomous Community have adopted various measures which can make it very difficult to know them.
For this reason, a group of students has created the Quecovid web application that allows us know what restrictions are being applied anywhere in Spain just entering the zip code.
To carry out the project, which is built under free software, use for the maps OpenStreeMaps.
The sources used combine information from the regional official gazettes, as well as the Official State Gazette.
How does it work?
Its use is very simple, you just have to enter https://quecovid.es/ e enter zip code wherever you want to see the restrictions in the search box.
After the system te will show the town to which this code corresponds and the restrictions that are being applied at that time.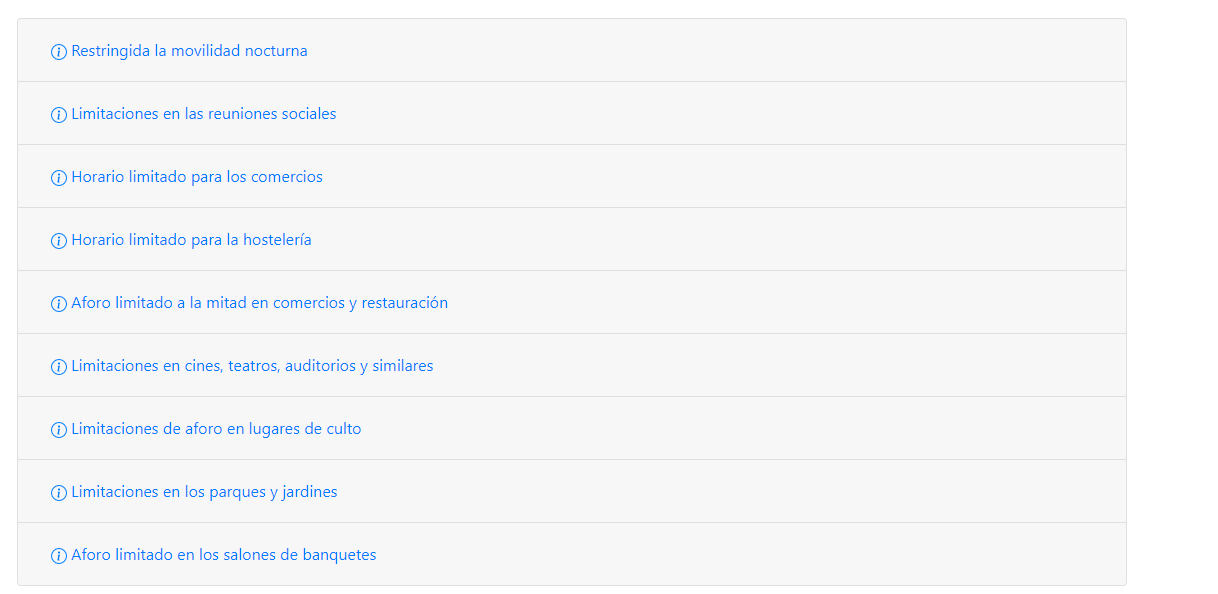 The developers have made available to the user a form contact in case the information has been modified