Catriona Morrison joins the BH Triathlon team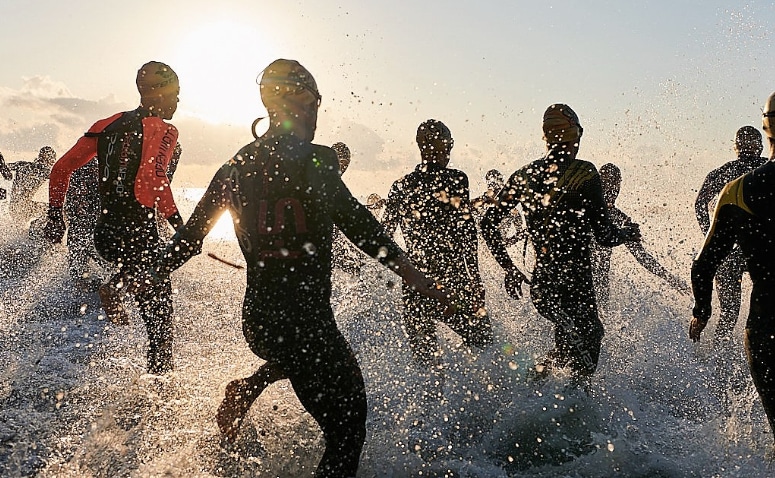 Family BH Triathlon receive a new luxury member. neither more nor less than Catriona Morrison, One triathletes currently, as demonstrated by his impressive record, in which, this year alone, there are three first places in the Texas Ironman, Texas 70.3 and St Croix 70.3, plus a bronze in the Abu Dhabi International Triathlon. And that admits having had some discomfort in the Achilles heel in recent seasons. With this new component, BH Triathlon It is emerging as one of the most complete teams of the next season.
"I am excited to be part of more than just a team, and what I consider a family of athletes who share a passion for high performance sport and who enjoy pushing their bodies to the limit. For my training and my challenges, being part of a high-quality team such as BH, it couldn't be more beneficial", points out the British.
Morrison already knows some of his new teammates, for whom he has words of praise. "Eneko Llanos he is a truly complete athlete. He is open and relatable and I often joke that he is my 'lucky charm'. We usually win the same races (Lanzarote, Zarautz, Texas...). TO Angela Naeth I met her last year in Abu Dhabi and was impressed by her passion and determination. We have a very similar sense of humor and we have a great time every time we meet."
"I like to compete against athletes who force me to do my best"
The Scottish athlete is quite clear about her strongest point in the triathlon. "I like the change from bike to race, especially since I am a good duatleta and I think I have a good margin for improvement in my running and swimming performance", he points out, to later point to his most prominent rivals.
"I like to compete against athletes who force me to do my best. Knowing that Rinny (Mirinda Carfrae) is hot on my heels or that Angela Naeth coming by bike right behind is always motivating. I also enjoy chasing the front runners and challenge myself to catch up, which is what often happens when I try to get past Julie Dibens, Leanda Cave and Chrissie Wellington. I have a lot of respect for my competitors. All those people who train, compete and push themselves to go beyond their own expectations deserve recognition.
For the next season, Morrison has several challenges. "My main goal is always to develop my athletic potential to the fullest. My intention this year is to improve my position in Kona and as new challenges I have to overcome the Achilles injuries and change my nutrition in order to be as healthy as possible", he concludes.