Auckland, the last test of the 2011 World Cup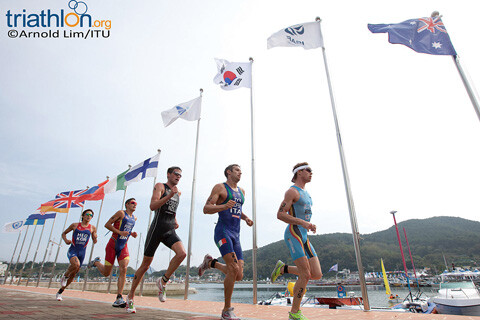 Ivan Raña, Jose Miguel Perez and Zuriñe Rodriguez; They will try this weekend in Auckland (New Zealand), to secure Olympic qualification points and fight for podium places, although it will be a somewhat difficult battle, with athletes such as Vidal (FRA), Docherty (NZL) and Gemmell (NZL ) in the men's race; and Hewitt (NZL) and the Japanese Ueda, Niwata and Adachi in the women's race.
Currently Spain has three Olympic places, both in the male and female category; but the fight to maintain the places between the countries with options to do so, appears exciting, until in May 2012, and in the World Championship Series in Madrid, the Olympic qualification cycle is closed.
Auckland will host the Grand Final of the World Triathlon Championship at the end of October 2012, and therefore the World Triathlon Championship for Age Groups, ParaTriathlon and Aquathlon will also be held.