Triathlon News
Azores TRITON launches the military division
The test to be held in 3 days will also have its own classification for military in the so-called "Army Division"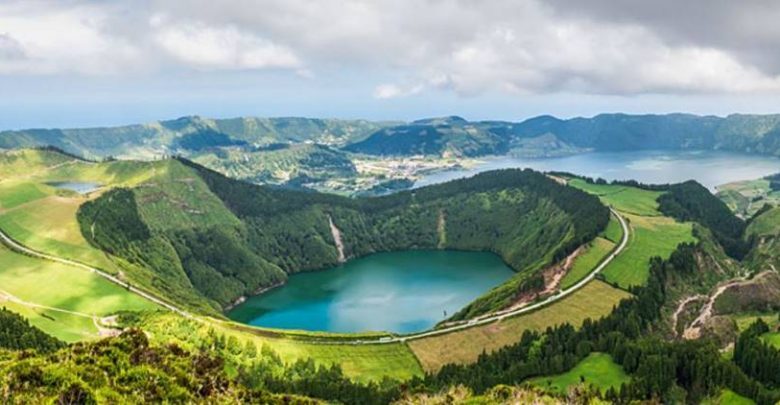 El AZORES TRITON , which will be played next 18,19 and 20 of October in the Azores Islands, it is part of the circuit TRITON World Series , a world circuit of multi-sports long-distance races, which focuses on Three triathlon sports: swimming, cycling and running.
The competition has a different segment than a standard triathlon because each segment is done separately during 3 days of the competition,
Each day a modality will be played (swimming, cycling and running) where they will be adding the times in each discipline to meet the winners of the test.
Another different point is that it will be in "persecution" mode since the leaders of the test will leave with the advantage of the time obtained in the previous stage and each athlete with the won with respect to the next classified one.
3 distances to choose
The competition offers 3 modalities in which to participate:
Short

: Swimming: 1,5 km - cycling: 50 km - walking race: 10 km

Half

: Swimming 3 km - cycling 100 km - walking race: 20 km

Full

: Swimming 4,5 km - cycling 150 km - walking race: 30 km
The Army Division test
The latest innovation that the organization has told us will be the independent classification for military, the Army partedn "where teams from different countries can compete to win the first title of winners of the middle distance event.
In the next video you can see where the competition will go, a spectacular environment that will surely not go unnoticed by sports and nature lovers.
You have all the information on the official website: https://tritonworldseries.com/portugal