Important withdrawals for the PTO US Open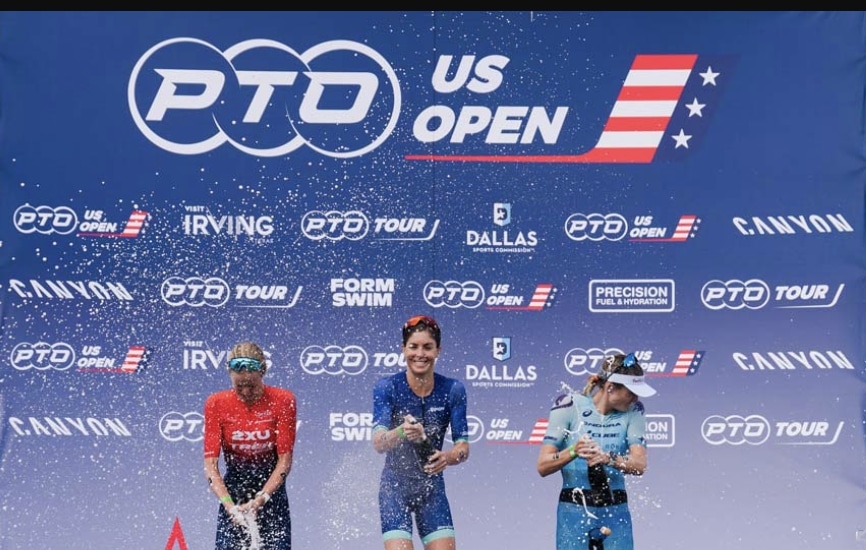 Marten Van Riel y Alistair Brownlee are just two of the prominent names that will not be present at the next PTO US Open.
These absences, along with those of several female athletes, are sure to have a significant impact on the competition.
male casualties
Marten Van Riel, one of the favorites for the PTO US Open, has announced that he will not be able to compete due to a shoulder injury.
On the other hand, Alistair Brownlee it is also added to the list of absences.
Although the exact reasons for his withdrawal are not clear, it is suspected that he may be injured, since he has also withdrawn from the last IRONMAN to which he was registered.
female casualties
In the women's competition, several casualties are also expected. Chelsea Sodaro y Laura Philipp they might not be at the starting line.
Although these casualties have not been officially confirmed, several sources indicate that these athletes will not compete.
In addition, Ruth Astle y Rachel McBride They could also cause low, although they are not yet confirmed.
PTO US Open
The PTO US Open will be held next week in Milwaukee, a city full of charm and tourist attractions.
The men's race will take place on August 4, while the women's will take place the following day.
Milwaukee, the host city
Milwaukee is a city famous for its rich brewing history and impressive architecture.
Visitors can enjoy a variety of attractions, including the Milwaukee Art Museum, the Harley-Davidson Museum, and the historic Third Ward. For more information about Milwaukee, you can visit their Wikipedia page.