Banyoles a test for London by Javier Gómez Noya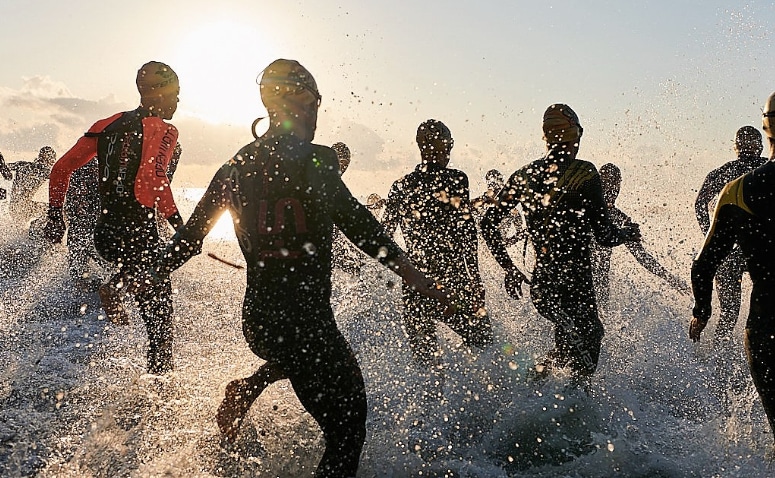 Javier Gómez Noya will participate on Sunday July 31 in the Banyoles Triathlon, Olympic Distance scoring for the European Cup. In principle, this test was not planned in its programming, but it has decided to contest it as a test for London on August 7, in the 2012 Olympic route: "In Hamburg I was not satisfied with sixth place and although I have trained very well the two weeks since, I have decided to face Bananalas to feel competing again. I also think that it is good for him to participate in an international triathlon in Spain, both to support the organization and to serve as a stimulus to young Spaniards who make the European Cup circuit".
The level will be lower than that of the World Cup or World Cup events, but there are some triathletes who can force you to squeeze yourself: "there is the Slovak Varga, habitual leader in swimming in the World Series. The ideal would be to go out with him and pull hard on the bike, maybe with someone else like Pedro Miguel Reig, a Spaniard with a high level of swimming. And thus to be able to do the last phase with comfort, going to the top and then maintaining the advantage. But if a big peloton is formed during cycling, it will be necessary to change tactics ".
Being only a week before London does not consider it harmful, on the contrary: "I have already shown other times that I perform well with two Olympic triathlons in a row. The wear, if you have lowered the intensity of training days before, is not much greater than if you are in a cycle of strong sessions every day