Bárbara Riveros starts her Olympic campaign in the Tri-Series of New Zealand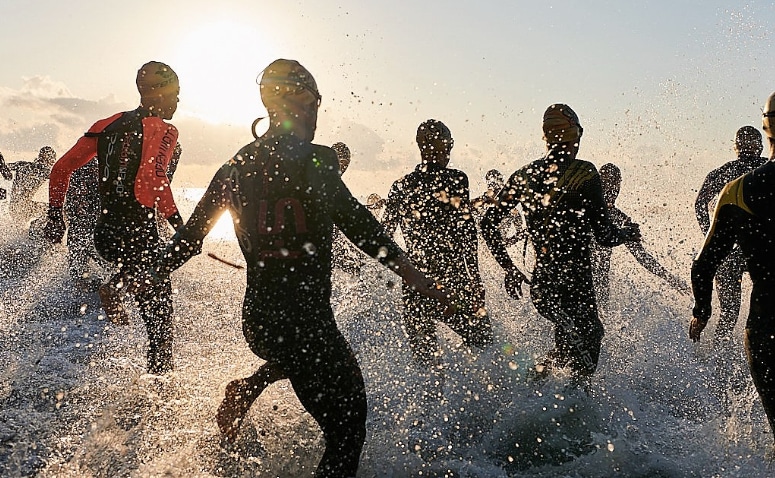 La triatleta chilena Bárbara Riveros correrá este fin de semana el Tri-Series en Takapuna (Nueva Zelanda), en la primera de las seis carreras que comprenderán su campaña olímpica 2012.
The test will take place this Sunday 19 and will consider three series of 300 meters of swimming, nine kilometers of cycling and three of running each (for a total of 900 meters of swimming, 27 kilometers of pedaling and nine of running).
With this competition, the Chilean will open her preparatory calendar for the London 2012 Games, a season in which the goal is to reach the highest point of her performance for the great race on Saturday, August 4, in Hyde Park.
For the native sportswoman, the ones in London will be her second Olympic Games after having competed in Beijing 2008 with 25th place, being a newcomer in professional competitions. At the London event, meanwhile, she will present herself as part of the exclusive group of the world's Top Ten, holding fourth place in the ranking and sixth in the Olympic simulation ranking.
Riveros is concentrated in Canberra and this Friday she will travel to New Zealand for this first annual competition.
Bárbara Riveros' calendar will continue on March 24 with the World Cup in Mooloolaba (Australia), a contest in which she was third in 2011; she will then run the World Championship Series (WCHS) in Sydney, on April 14, a test in which she was first in 2010 and second in 2011; her to then continue with the WCHS in Madrid, on May 26, a race in which she was sixth in 2010 and fifth in 2011.
After the Madrid event, the qualifying ranking for the Olympic Games will close, a list in which the Chilean stands today in fourth place, her classification being virtually a fact.
Source: deportes.terra.cl