Bárbara Riveros gives her triathlete medal that helped her during the race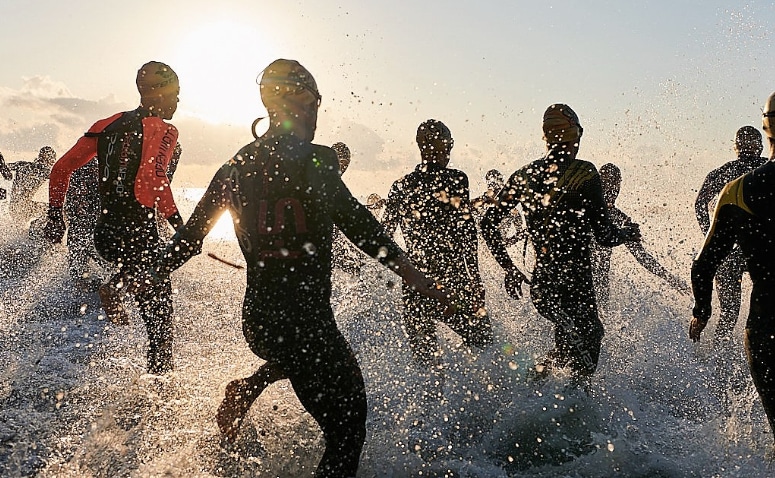 Chilean triathlete Bárbara Riveros showed her most human side with a great gesture after winning the silver medal at the 2011 Pan American Games held in the town of Guadalajara (Mexico).
At the post-race celebration dinner, Barbara gave her medal to a triathlete who helped her during the race. It is the Chilean Favia Díaz, who finished in 15th position and who made a great effort in the cycling sector to help her come back.
On the bike, Barbará was left behind and far from the leading squad, but then Favia appeared out of nowhere and began to pull her to catch up with the group leading the race. Thanks to her effort, Barbara was able to finish in second position and for this gesture the Chilean triathlete decided to give her the silver medal at the celebration dinner, which generated a closed applause for both athletes.