Barcelona gives up holding the Triathlon European Cup in 2022
After two consecutive years of international races, the Barcelona City Council has announced that the European Cup will not be held in 2022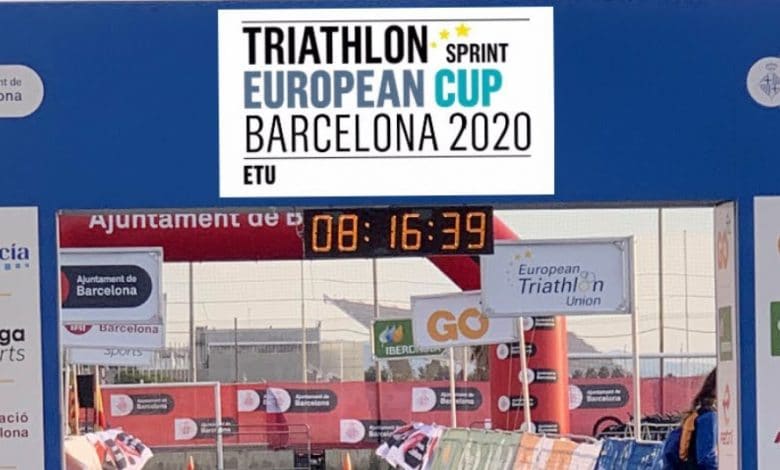 La triathlon european cup which was going to be held next October in Barcelona will finally not be part of the continental circuit after the last decision communicated by the Barcelona City Council, and despite the fact that the date was on the calendar of the European Triathlon Federation.
Therefore, after two years in a row in which Barcelona had two top-level international competitions, such as the 2020 World Cup, with the victory of the Olympic Champion Kristian Blummenfelt, and the 2021 European Cup, the international calendar will not stop in Barcelona in 2022.
After these two years of pandemic, in which the effort of the FETRI and the Barcelona City Council was highlighted so that the triathlon will continue to be held in the city, this season is faced differently after the decision announced by Barcelona City Council of not having the international test in the 2022 calendar.
The FETRI regrets this decision and has issued a statement: "From the Spanish Triathlon Federation we face this situation with the hope of resuming the Barcelona project in the future, and fighting again for the dream of bringing a World Series to Barcelona and having an international competition of the highest level in the future. not too far"
This has been an unexpected decision by all and the reasons why the City Council has given up holding the Cup are not known.