BAT Basque Team with Ainhoa ​​Murua hopes in London to tie Beijing's Olympic presence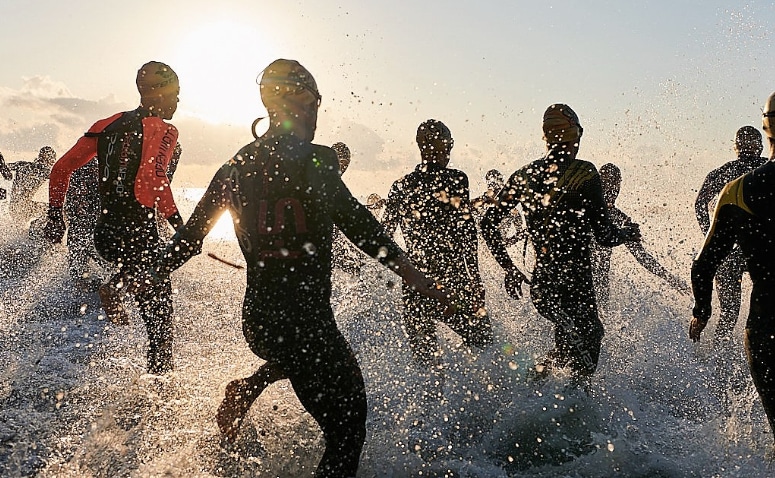 The BAT Basque Team hopes to equalize this summer in London the presence of 24 Basque athletes in the 2008 Olympic Games in Beijing, despite the fact that the demands are greater.
In the appearance of those responsible today at the Euskalduna Palace in Bilbao, the satisfaction with the "sports results and the management of the four years of the Foundation" was clear, said the Director of Sports of the Basque Government Patxi Mutiloa.
Positive signs recognized by athletes for "the scholarships, technical and medical advice, sports dissemination and the initiative for reintegration into the labor market when completing the stage in active sport", commented the canoeist Ekaitz Saies on behalf of the group of athletes.
In 2011, a total of 42 athletes (27 men, 15 women) were part of the BAT Basque Team program, 29 of them in Olympic disciplines, 9 in non-Olympic disciplines and four Paralympics.
Last year was good due to the results with the capture of three world titles, those of Eunate Agirre (bodyboard), Juan José Aranburu (shooting) and Ekaitz Saies (canoeing), as well as four third positions in different world championships.
During the event it was mentioned that there are now four Olympic places achieved by Basque athletes. Ainhoa ​​Murua in triathlon, Juan José Aranburu and Pablo Carrera in shooting and the walker Mikel Odriozola.
"And we are waiting for the outcome of the Volvo Ocean, because the sailors Iker Martínez and Xabier Fernández could be present at the Olympic Games with the possibility of reaching their third consecutive medal", advanced Patxi Mutiloa who, referring to team sports He commented on the probable outstanding Basque participation in the event that the male and female handball teams manage to qualify.
"Likewise, if women's hockey is in London, we will add several Olympic players and we are waiting for the full recovery of the fighter Maider Unda", concluded Mutiloa.
Regarding economic participation in the BAT Basque Team in 2012, it was said that the contribution of the Basque Government will drop by 5 percent, estimated at 1.250.000 euros and another 550.000 from private sponsorship.
Source: abc.es